New Phone from Sony Ericsson the K220i
Sony Ericsson are bringing us another mobile phone, will they ever stop bringing us good decent phones to the market? "I think not". They keep producing quality but this one may disappoint if you want a phone that is technical but for those that want a very simple handset then this would be ideal and this one goes by the name of the K220i. The Sony Ericsson K220i is a slim elegant mobile phone of which the size being 103 x 46 x 16.7 mm and weighing just 82 grams.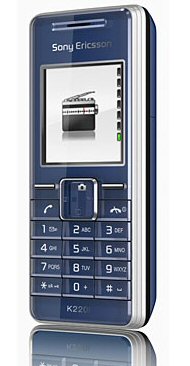 So what is so special about this one then you might be asking, well nothing special considering the amount of technology that is going into mobile phones nowadays but the Sony Ericsson K220i does have camera which runs at a mere 0.3MP which is boring but it does have zoom feature and video recorder.
The K220i has 2MB which is poor but on the plus side it has a 5 way keypad and MP3 player and FM Radio with RDS.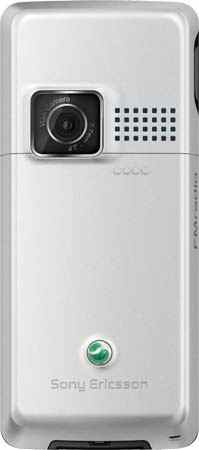 Other Features —
– WAP 1.2.1
– GPRS (Class 10)
Phones Review Overview —
– UPSIDE — Elegant looking phone which is easy to use plus has the MP3 player and FM Radio with RDS
– DOWNSIDE — The K220i does not have Bluetooth capabilities and the camera is poor and the most disappointing part is the memory is pretty low.
The Sony Ericsson K220i is expected for release the 2nd quarter of 2007.
Let us know what you think of the K220i in the comments area below.
Source via — Mobile Whack