Age of Empires III Game Coming to mobile Phones
The most played game called Age of Empires III will be on your mobile phone soon, Glu have announced the deal of this amazing combination which millions of Age of Empires III will love playing their favourite game on their mobile phones.
At the Game Developers Conference 2007 Glu Mobile who are the best and leading mobile game publishers announced this agreement with giants Microsoft to adapt the game for mobile phone game play. The game is so popular it sold an amazing 16 million copies worldwide.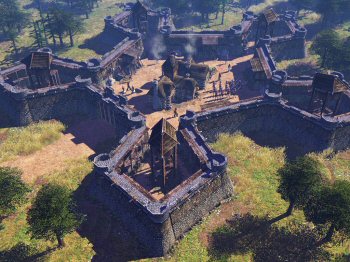 The launch of Age of Empires III for mobile phones is expected in 2008 Worldwide