The all New Nokia 6120 Classic with Faster Download Speeds and more
The all new Nokia 6120 Classic will give you more functionality and much more, this new Nokia mobile phone features 2 cameras which are a 2 megapixel camera with 4-times digital zoom, flash and panorama mode for taking high-quality photographs as well as a second camera in the front that adds a personal touch to calls by making use of the video call feature.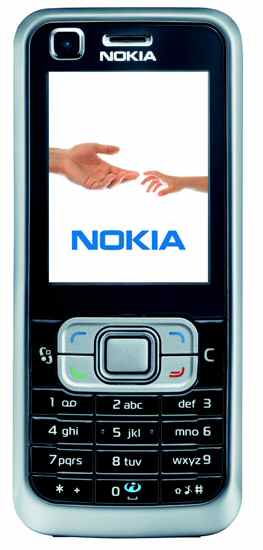 Downloading music, streaming videos and browsing on the internet or receiving email with attachments will be so much faster on the Nokia 6120 Classic, the compact makes all of the above much faster and much easier by utilizing HSDPA (High Speed Downlink Packet Access), up to 10 times faster than over usual WCDMA networks.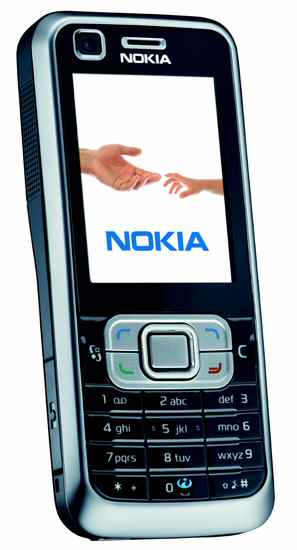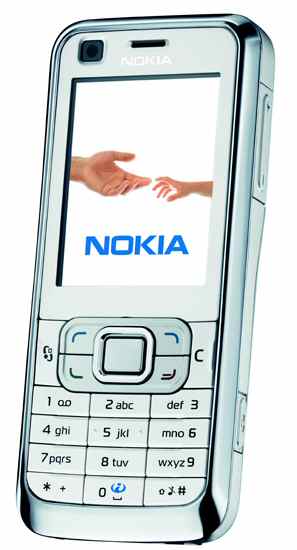 The Nokia 6120 classic is expected to begin shipping in the second quarter of 2007 with an estimated retail price of €260 before subsidies or taxes.
Source — Nokia Website