Sony Ericsson K818c Cyber-Shot Mobile Phone Hitting Markets Soon
Hitting the markets soon is the brand new Sony Ericsson K818c Cyber-Shot; people will know this phone as the K818 but in fact is called the K818c. Just leaked from the people at FCC with some cool pictures of this phone will bring more life to Sony Ericsson who are bringing out new mobile phones left, right and center.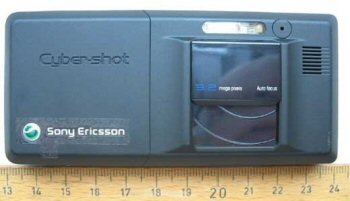 You all know about the Sony Ericsson K810, well the K818 is so much better in comparison (but we will see). The Sony Ericsson K818 will be targeting the China market then hopefully the rest of us. The K818 cyber shot phone will boast specs such as memory stick micro (M2), a camera that boasts zoom and auto focus and even brightness control. There is a cool special BestPic shooting mode which will capture a range of 9 pictures.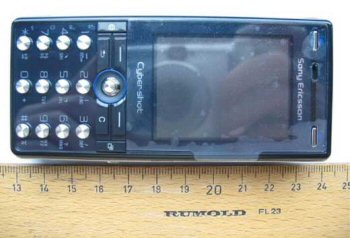 There is panorama mode and there is a cool addition where you can fix under exposed images, what about USB interface to get those pictures to your PC or laptop, music player with MP3, MP4, 3GP, AAC/AAC+ and WAV formats and an FM Radio.
The Sony Ericsson should be hitting the markets soon, bring it on baby.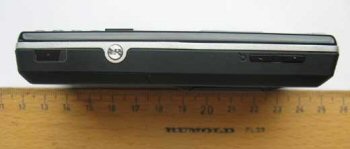 Source via — Gizmodo
Thinking about buying a Sony Ericsson mobile phone? Then why not check out these stores below for really cool phones and discount prices-
– The Carphone Warehouse (Contract)
– The Carphone Warehouse ( Pay As You Go)
– Dial A Phone
– Direct Mobiles
– The Link