Very Cheap Nokia N95 Phone with Orange at a Very Low Price
We have on a number of occasions reviewed the Nokia N95 plus given you some stores like the Carphone Warehouse where they are offering some amazing deals, well what about The Phone Spot. The Nokia N95 is the latest addition to the Nseries range and must say after writing about this phone a couple of times we still have plenty to say about it, it is the cream of the crop when it comes to mobile phones.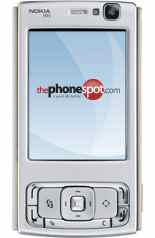 This phone is 10 times faster than 3G and of which hosts a GPS system with downloadable maps for over 100 countries and 15 million places of interest, so not only are you getting a very cool looking fast downloading 5 megapixel camera phone you also have a route finder within.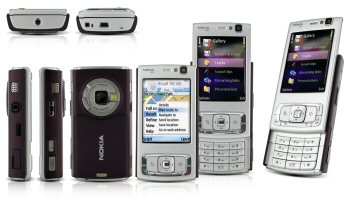 Now about the deal with The Phone Spot —
– Phone — Nokia N95
– Network — Orange
– Tariff — Dolphin £35 18 Month
– Inclusive Monthly — 500 Minutes & 500 Texts a Month
– Special Offer — Only £35 a month for 18 months
– Network Extras – Magic Number, Orange Wednesdays & Three mths FREE insurance
– Line Rental – £35 a Month
– Handset Price — Only and cheap at £59.99
– VIEW OFFER VIA THE PHONE SPOT