Blackberry Curve 8300 Smartphone of the Future
The Blackberry Curve 8300 Smartphone is probably one of the best smart phones they have on the market and boy oh boy oh boy this is a nice looking one as well. The design and looks make you feel special, makes you feel like a true business man and hey look at me I have made it kind of phone.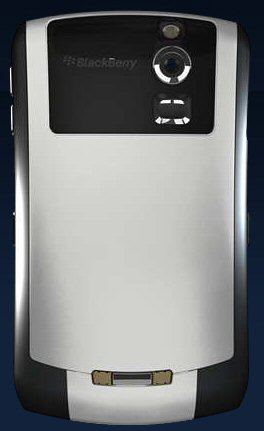 That's enough of me babbling on take a look at the specs and the pictures on this page, you will see, mark my words the Blackberry Curve will tick all your boxes.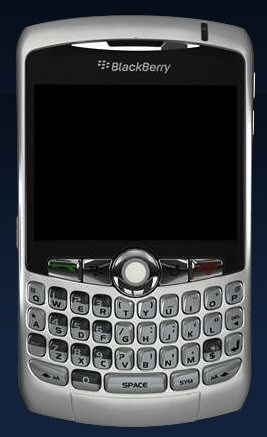 Blackberry Curve 8300 Smartphone Specs —
– 64MB Flash memory, microSD expandable memory slot
– 2 MP Camera, flash, zoom, self-portrait mirror
– Polyphonic ringtones, MP3 ringtones
– Vibrate mode
– LED indicator
– Stereo headset jack (3.5mm), integrated earpiece/microphone
– Integrated speakerphone
– Hands Free and serial port Bluetooth
– Stereo/Mono headset
– MPEG4 Part 2 Simple Profile, H.263, WMV
– MP3, MIDI, AMR-NB, AAC/AAC+/eAAC+, WMA, WAV
– Standby time – 408 hours – Talk time — 4 hours
– 111grams
– 107mm x 60 mm x 15.5 mm


Source — Product Website