LG M4410 Mobile Phone Buy it or No Chance Debate
The LG M4410 debate and what a debate, we want to know what you think of this phone and if you have had one. This phone came out back in 2005 and was it top technology then or something because it blows my mind why people bought such a phone.
The phone itself does not look that bad really you know your typical flip phone but for features that's another story according to the mobile users, many people have emailed us and said the phone is poor and this is why we have started a debate on it.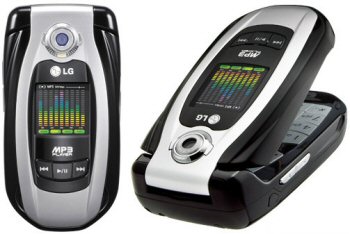 The LG M4410 Features —
– GSM 900 / GSM 1800 / GSM 1900 Network
– TFT – 256K colors (176 x 220 pixels) plus Second external OLED display 65K colors, (96 x 96 pixels)
– Polyphonic & MP3 Ringtones
– Vibration and 3D Sound
– miniSD
– 8 MB shared memory (BORING)
– GPRS
– EDGE
– Bluetooth
– USB
– NO Infrared Port, NO 3G, NO HSCSD and NO WLAN
– SMS, EMS, MMS
– WAP 2.0/xHTML
– Games
– MP3 & AAC player
– Java, Organiser, Calendar, Voice memo & T9
– 1.3 MP Camera, 1280×960 pixels, video with flash
– Up to 200 hours standby time
– Up to 3 hours talk time
Please get this debate going we are intrigued – LG M4410 Mobile Phone Buy it or No Chance Debate. "Would you buy this phone or not? If you have bought this phone already let us and our readers know what you think.