Pre Order the Apple iPhone Right Now or Miss Out
Why not why you can pre order the Apple iPhone right now or miss out on this marvellous phone. This is the amazing new device that has taking technology by the balls and fitted it all in one simple compact phone. The whole idea of this sexy iPhone really gets me excited (easily pleased).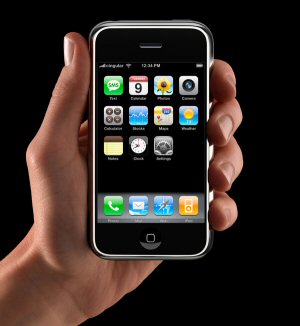 The widescreen iPod, the touch controls, the internet communication with email, the web browsing are just some of the exciting features this phone has. To put it pure and simple, this phone will be unbeaten in a long while when it comes to design, technology and fashion.
So pre-order your Apple iPhone while you can or miss out — PRE ORDER NOW