Entry Level Contemporary Nokia 1650 Phone
Yet another new phone coming soon is the Nokia 1650, this mobile phone is mainly design to deliver a wide range of features. The Nokia 1650 offers features such as 75 local languages support, flashlight, music-on-the-go via FM radio and the cool what we all want MP3-grade ringtones.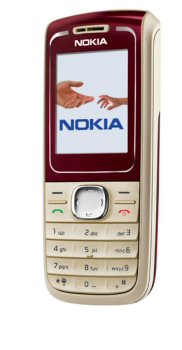 This practical phone with practical features seems to be simple yet everything we need in a phone and the best bit is the price, some other features include an integrated application that allows for a pre-set time limit to be set for each call. Now the price, it is expected to be around 55 EUR, excluding taxes and subsidies.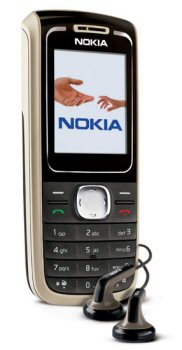 The Nokia 1650 will be available in the second quarter of 2007.
Source — Nokia
Below in the Where to Buy area you can see amazing deals on ALL Nokia mobile phones.