$400 Hummer HT1 Mobile Phone: Race against the Porsche
The Hummer versus the Porsche, There are many mobile phones coming on the market with a well know brand of motor being featured. We did a review on the Porsche Mobile Phone and not they have included another to the list which is the Hummer HT1. Going back to military roots with fully camouflaged design on the casing makes this Hummer phone desirable, will Arnold Schwarzenegger agree.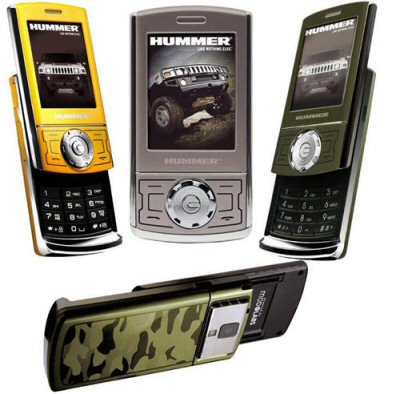 The Hummer HT1 is a $400 mobile phone with a 2.2-inch touch screen and 2MB of built-in memory plus, 2-megapixel camera & FM radio. The design comes from French design firm ModeLabs.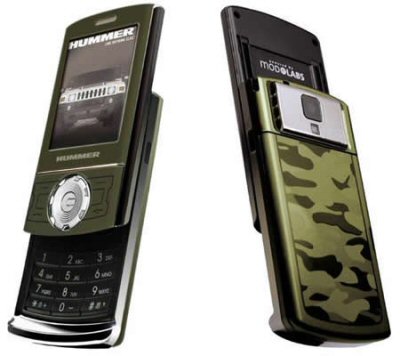 Do you love the design of the Hummer HT1 Mobile Phone?
Source — Gizmodo via New launches