Nokia 7500 Exclusive Picture: Damn this is HOT
We showed you the Nokia 7900 but what about this one, the Nokia 7500 damn this is a fine looking phone and we want one now. Nokia when you decide to put this into production if you ever that is, please send us one and we will review it to high heaven for you. There are no official specifications or prices or well blooming anything yet but what we do know is that the picture shown here looks bloody good. The design looks brilliant and yes some will not agree with us but who cares we know about phones and this is a PHONE.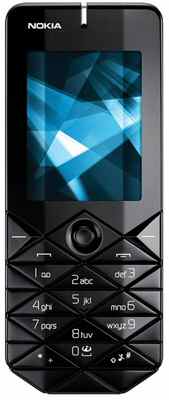 Care to argue the point, come on lets have some fun.
Source — Official Picture