New 2007 Simpsons Movie Mania on your Mobile Phone
As you are aware the new Simpson's movie is coming soon and if you do not like the Simpsons then you need serious help and you should go to rehab for your problem. There is going to be so much mobile content happening when this movie hits the screens and upcoming launch. Jamba is planning some amazing high profile stuff for your phone (yeah baby).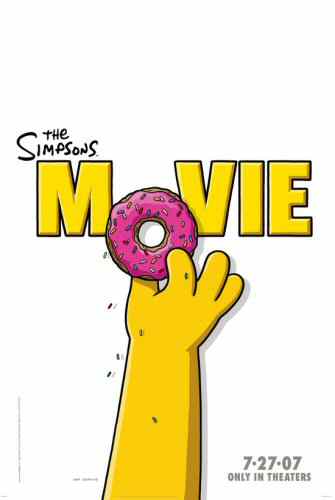 There is going to be ringtones, wallpapers as well as EA Mobile's The Simpsons: Minutes To Meltdown mobile game, there is also going to be a video.