Samsung i570 has to be the sexiest in the world in its brand
Calling all Symbian fangirls and fanboys you have got to check out this mobile phone from Samsung, this is the all new Samsung i570 which is Symbian equipped. The new SGH-i570 has Symbian 9.1 and will also be featuring 160MB of memory on board and of course a microSD expansion card slot. There will also be a 2 megapixel camera, HSDPA & WiFi all presented in a 16mm casing. This has to be the best looking Samsung phone to date and we really cannot wait we need it now.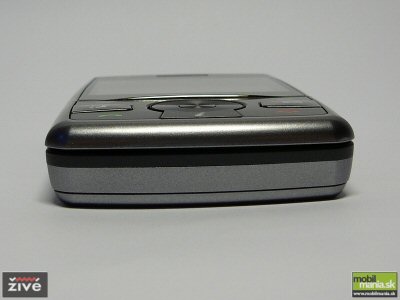 Samsung if you are seeing this review, please do send us here at Phones Review one of these phones as we would like to give it a full hands on review. No word on full specs, pricing not availability.
Is the Samsung i570 the best looking mobile yet from this brand? more photos below –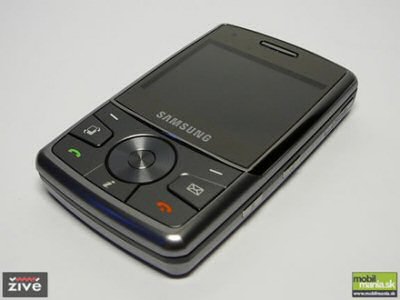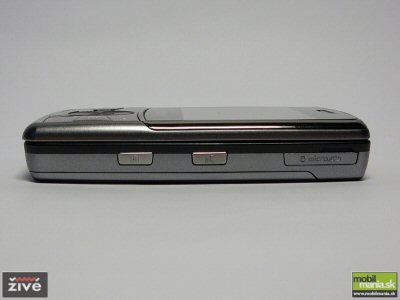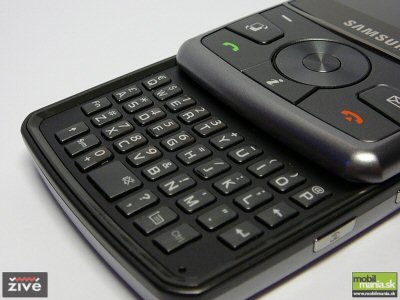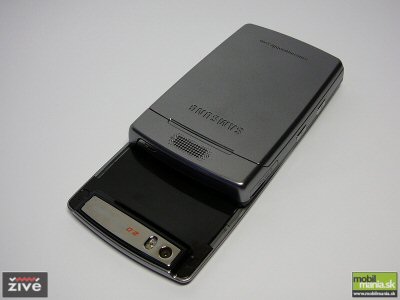 Source — Mobil Mania