Nokia 6126 mobile phone has appealing design: Video included
The Nokia 6126 is a pretty decent mobile phone that has a superior internal display which also has great features on the performance side of things; it is a well rounded phone that will suit all criteria. The Nokia 6126 boasts Bluetooth and a 1.3 MP camera plus a speakerphone and get this it has world phone support.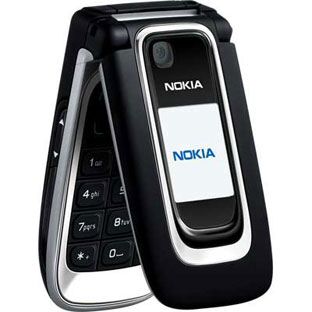 Ok so there are some good points, but as you know where there is good there is always bad 9 times out of ten. The bad points that we found on this phone has to be the keys are pretty awful meaning basically in simple terms they are slippery, the MicroSD card slot could have been in a better position and the sound is pretty bad.
All in all it has a great design and personally I would put in the mid range category, it does perform well and gets a 7 out of 10 from us.
Nokia 6126 Main Specifications — Phone Scoop
The video below – If you have anything you wish to ask or say about the Nokia 6126 then please do comment below.