Finger Draw it concept phone: Most innovative touchpad ever NOT
Using the most innovative hand writing recognition software on a mobile phone makes this a new classy act to follow, this is the best phone I have seen with a superb touchpad which is used to write NOT, as you can see with picture 3 the design concept in writing on a handset makes it very good indeed and completely different to what we have seen (you know like the iPhone but and a big but this is way behind baby.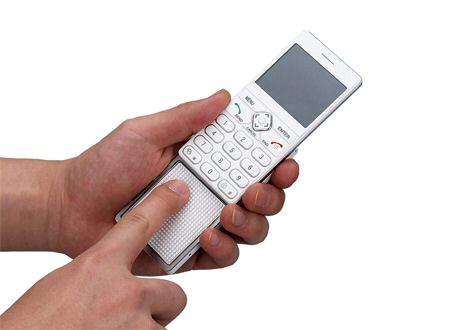 The main idea here is that to create a mobile phone without all the crappy bells and whistles for phone users who want a basic model of phone in where you want to make calls and send the text message you desire.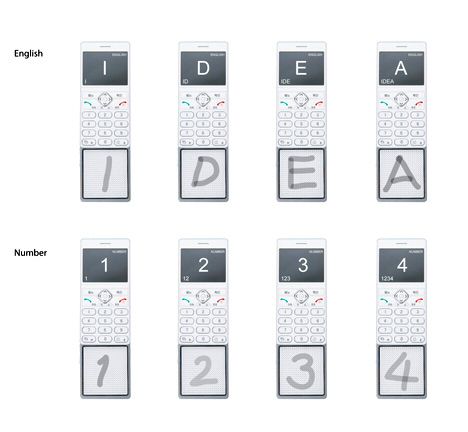 The way it works is by using the hand writing recognition software of which the touchpad will translate your finger pressure and strokes into letters. Ok we have seen and had many phones like PDA versions that have touch pads or touch screens and to tell you the truth this one is way behind what the market has to offer already.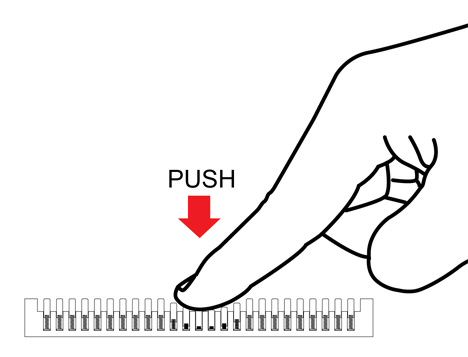 What do you think? will this concept be a good idea or just a crappy waste of time?
Designer: Sang-Hoon Lee – Source