Sony Ericsson Havana W880i & W910i bronze phones: I love them
Now I am going to say this clearly so that everyone can understand, these new stylish Sony Ericsson phones have had a paint job of which are coasted in bronze and they look hot hot hot oh did I say hot. When I saw these phones first off I thought they were a little to feminine but now they have stamped masculine all over them.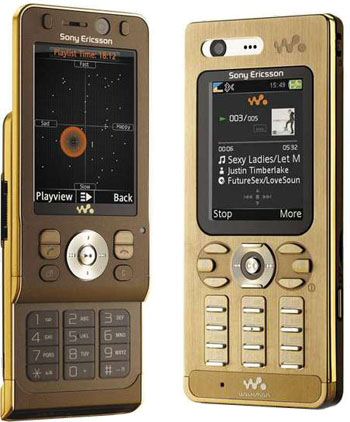 Now men and women can love them, these Sony Ericsson Havana phones in bronze now has sex appeal and ok still no where as good as (oops better stop myself now before I go to far), what I am saying is classy, funky & sexy are words that come to mind.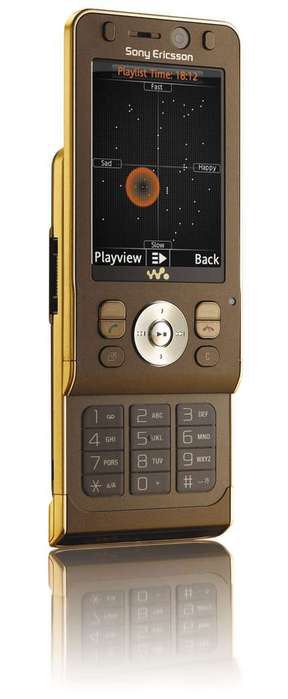 Sony Ericsson are releasing two of their old phones which are the Sony Ericsson W880i & the Sony Ericsson W910i as part of their Havana line which are also exclusive to Vodafone, the mobile phone carrier will have the fashion part of this stunning collection as well as the gold Sony Ericsson W880i LINK.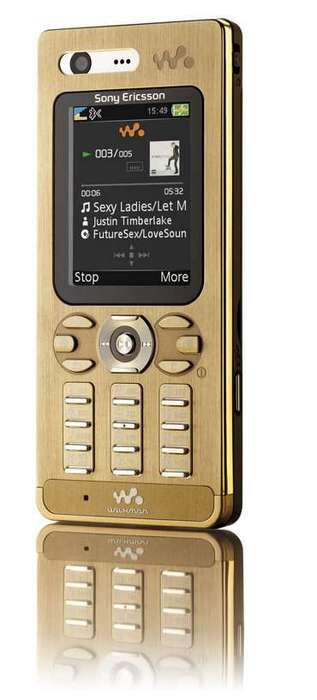 The question for you all is — Which Sony Ericsson Havana bronze phone is better the W880i or the W910i and will you buy one?
Source — Just Another Mobile Phone Blog