Sony Ericsson MBW-150 Bluetooth music watch: Sync your mobile phone now
Phones, Accessories, Bluetooth & Watches — Put them all in a bowl mix for about 2 seconds and you have the stunning Sony Ericsson MBW-150 Bluetooth music watch. Gadgets are fun but when you get a high tech gadget that works very well with a top brand stamped on it you know damn well you are getting a real product.
Bluetooth seems to be the thing to have at the moment and probably for the future as well, Sony Ericsson have now introduced a sexy looking watch that comes packed with Bluetooth connectivity pre-loaded, the new time piece which has just been launched is called the MBW-150 which looks fantastic, this stylish watch works well with Bluetooth Sony Ericsson mobile phones.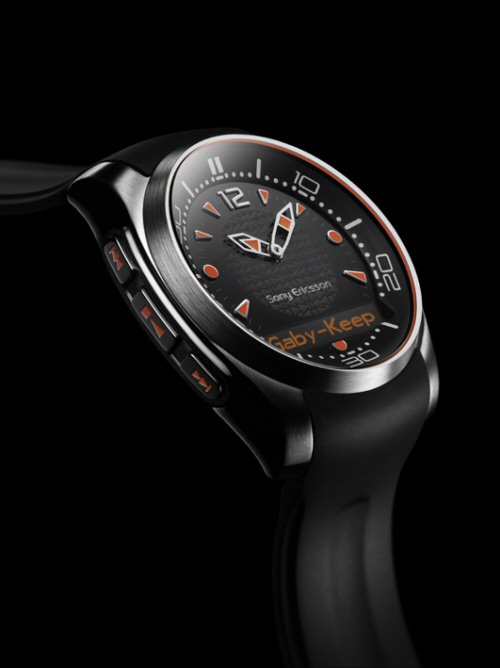 The Sony Ericsson MBW-150 Bluetooth watch comes in 3 styles by the looks of things which are shown below with the newest one we prefer being the music watch, the watch features an OLED display and has the ability to work as a wireless remote, caller ID, vibration alert for incoming calls and SMS notification plus the OLED display will in fact display the current song being played at that time in your mobile phone, there is a cool controller that will turn the volume up or down plus you can skip tracks as well.
Sony Ericsson Bluetooth Watch Classic MBW-150 £199.99
Sony Ericsson Bluetooth Watch Executive MBW-150 £199.99
Sony Ericsson Bluetooth Watch Music MBW-150 £199.99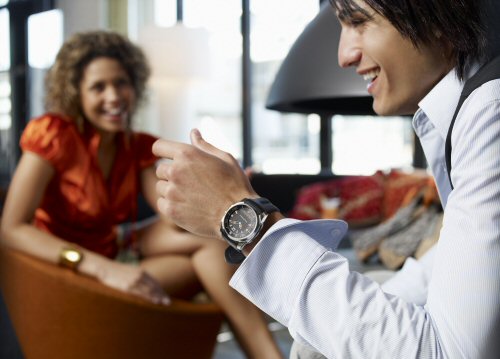 Sony Ericsson Buy Now (Link)
Sony Ericsson (Time Masters3)