The diary of telephone is crazy: The Memo Pad Phone – love it or hate it?
There are so many designs when it comes to concept phones and this one is of the scales I can tell you, right grab a phone, now grab a pen, oops forgot to tell you to get a note pad (memo pad); pain in the ass yes all these different things, oh yes this is where the diary of telephone The Memo Pad Phone comes into action.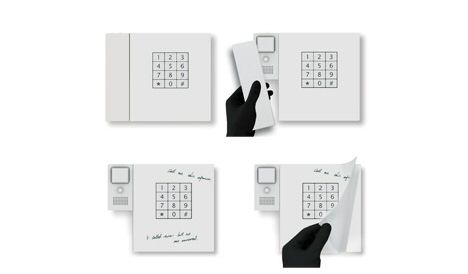 This new design basically brings the old way to the new way of 21st century thinking, the memo pad phone has sheets of paper of which have square cut outs in the centre to basically fit around the phones dialing pad, and the phone is just an ordinary phone which has touchscreen.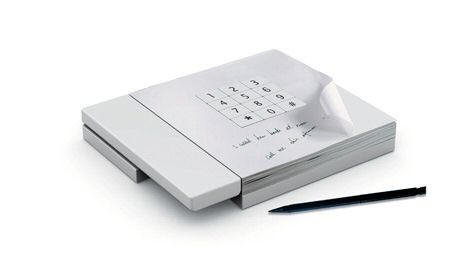 Do you love it or hate it?
Source – Designer: Arthur Se
Subscribe to the Phones Review Newsletter (free) for email updates and news, just enter your email CLICK HERE