3 Skypephone hands on review part 1: WP-S1 Out of the box
Let us start first before letting you all know about this new mobile phone called the 3 Skypephone WP-S1 by saying a big thanks to the guys from 3mobilebuzz.com – they kindly sent Phones Review two of these phones for us to try out on a 3 month trial basis. The two phones they sent us are on the pay as you go setup and we will be doing a few hands on reviews in parts, today is the 3 Skypephone WP-S1 hands on review part 1: Out of the box — do not forget we will be doing more parts to this review such as how it feels, to usability and maybe some more.
Right lets start shall we, these two 3 Skypephone's got delivered to us in just 1 day which was a surprise to us to start with but hey we are not arguing so thumbs up there, when we got the package which you can see in the picture below we opened it and it revealed two smallish 3 (Three) boxes containing the 3 Skypephone mobile model WP-S1 in each of them, for now we have just opened one.
In the box contained the 3 Skypephone, 1150mAh Battery & cover, Personal stereo hands free kit headphones, USB cable, Charger, CD—ROM for PC sync, 256MB micro SD memory card which is already in the phone (no adapter for it though), 3 (Three) user guide and last but not least a Quick start guide for Skype.
Did the word SKYPE just get mentioned? Of course it did this is a mobile phone that basis itself not as a normal mobile phone but also a Skype phone, below we have taken a number of pictures of all angles and what you would get in the box (make your judgments in the comments area).
3 Skypephone Lowdown — This is without a doubt a very cool phone and for the price of only wait for it, only a mere £49.99 on PAYG and of course you can get this on contract if you please. This is the first fully integrated mobile phone that uses Skype, come on you run out of credit so you just use your Skype to contact your Skype friends totally free by either chat calls or messaging. Oh yeah talk for free with 3 (no pun intended).
I have personally used this mobile phone for about 3 hours now and so far pretty impressed, I will be personally using this phone for the next 2 months and of which will be giving you the lowdown how I personally feel about it.
For the time being please do go and visit our friends over at 3mobilebuzz.com who have plenty of information to wet the whistle plus links of where you can buy the so far pretty cool 3 Skypephone WP-S1 mobile phone. PLEASE check out the photos we took below let us know what you think of the styling/looks.
Please remember we will be doing other hands on reviews parts, Why not subscribe to the Phones Review Newsletter (free) for email updates on our 3 Skypephone coming soon installments, just enter your email and you will receive an email as soon as we have published it. CLICK HERE
3 Skypephone WP-S1 Personal Photos –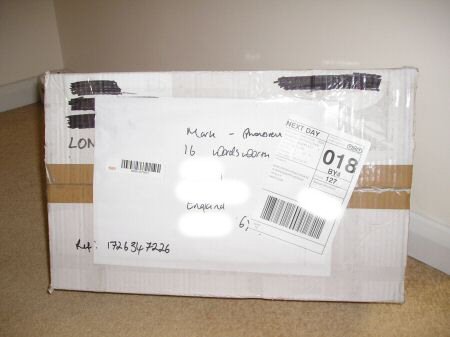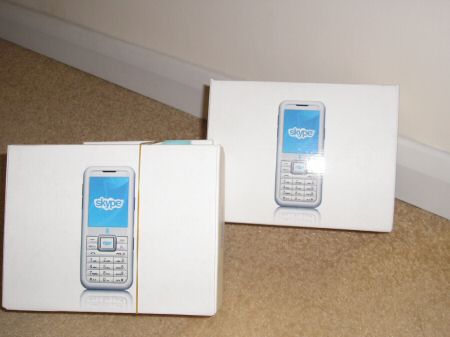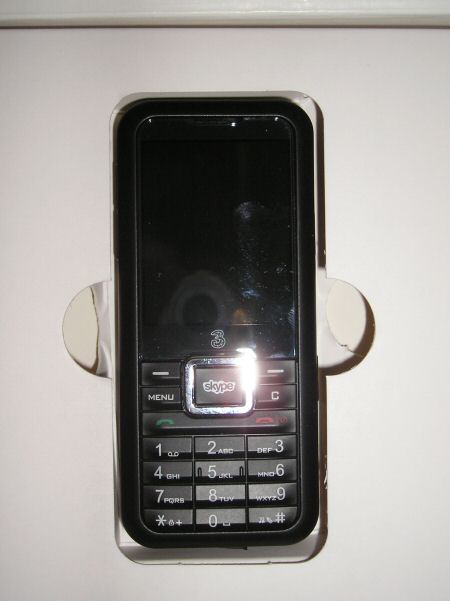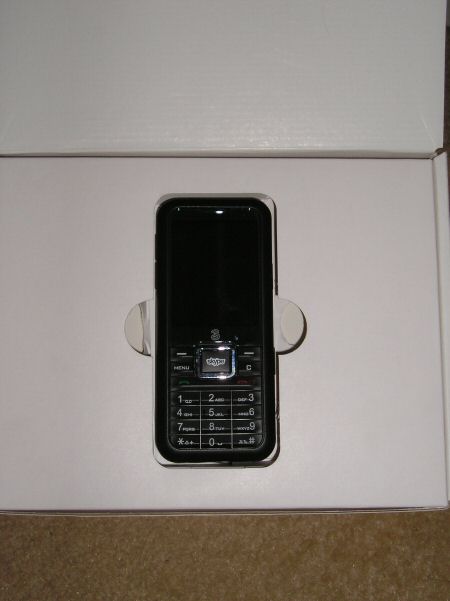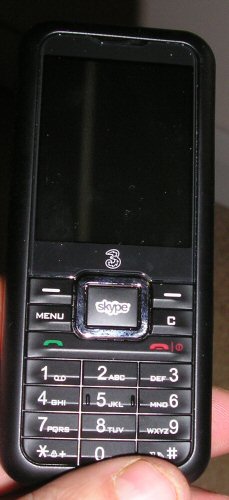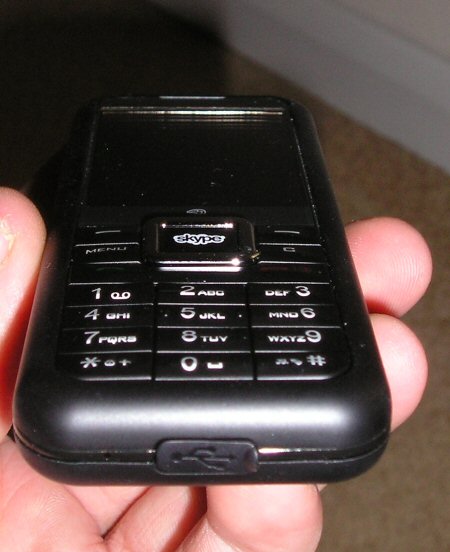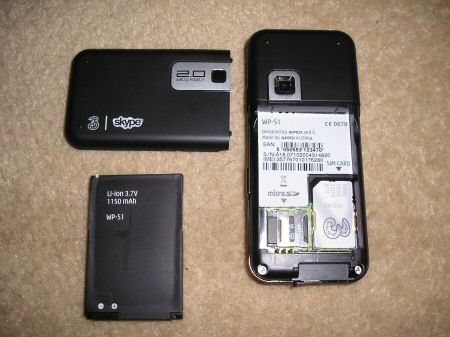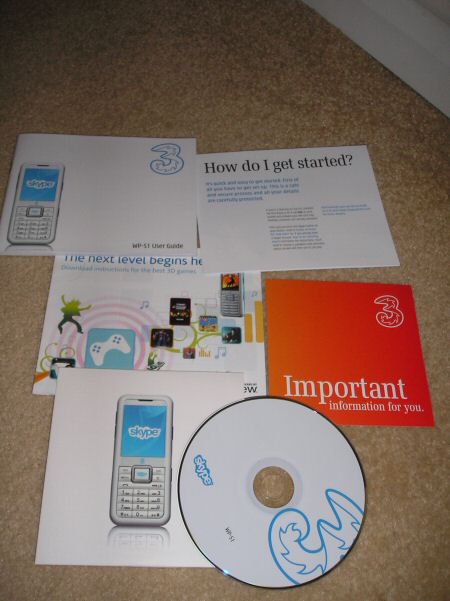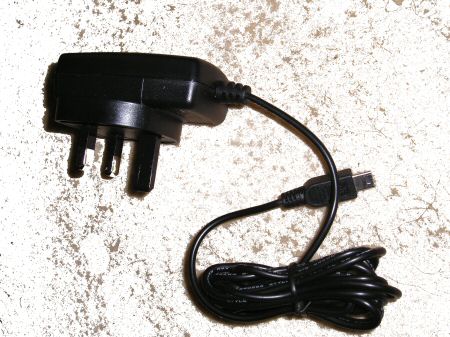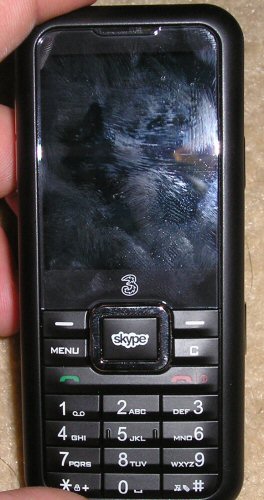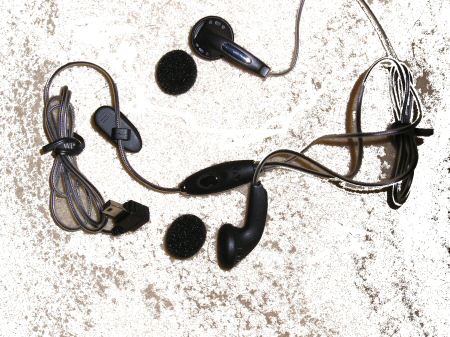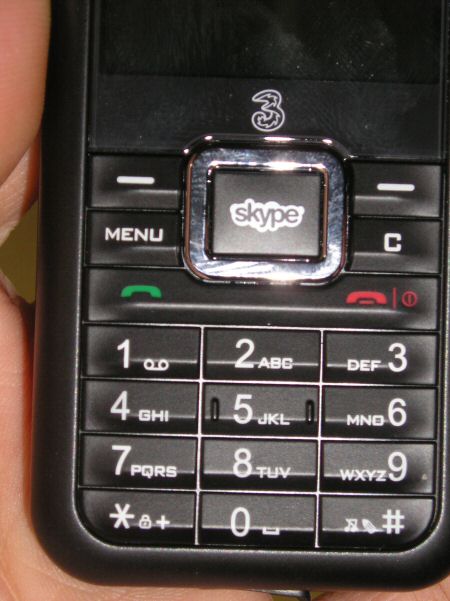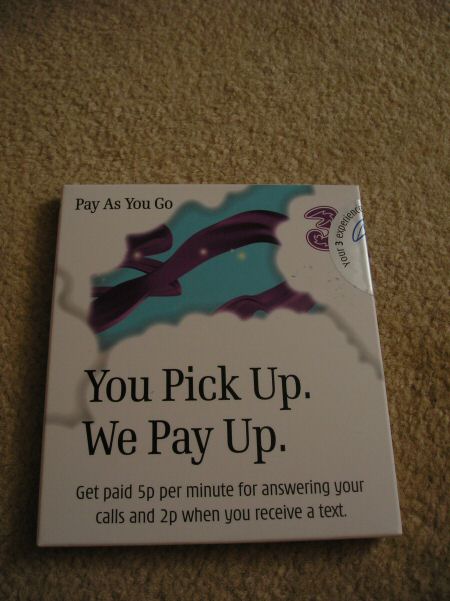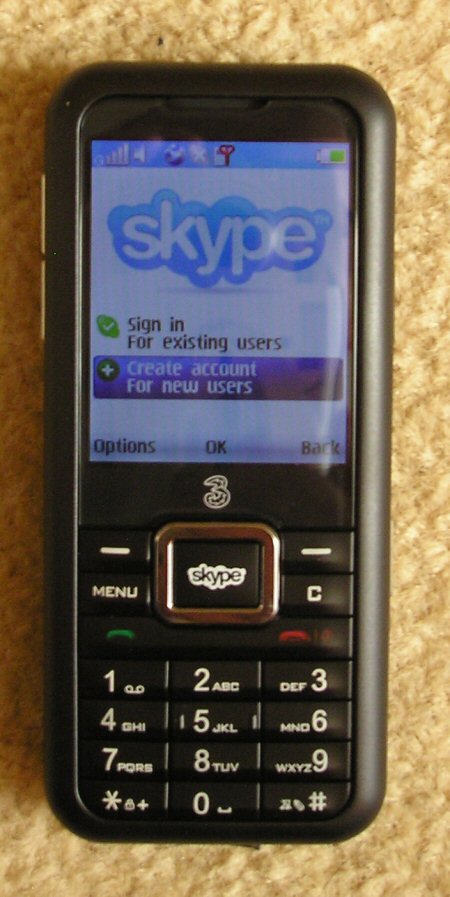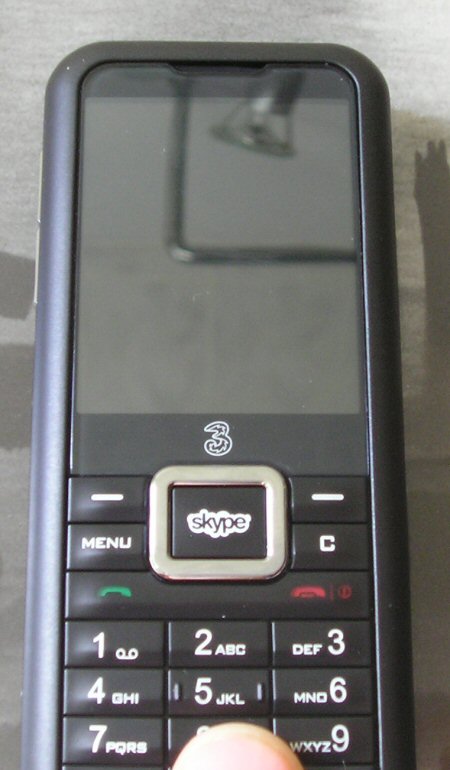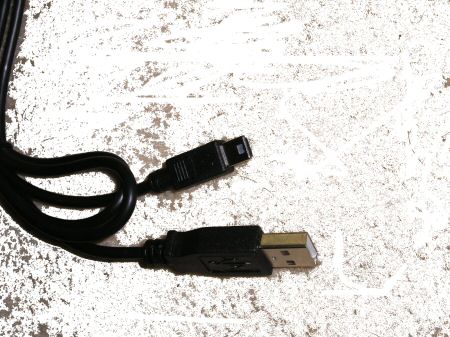 Subscribe for email updates – CLICK HERE