Dump the digital camera and get its replacement: Samsung W380 Anycall 5MP shooter
Now do you love your digital camera? And is there any chance a mobile phone could possibly ever replace a digital cam? Now these are questions we all want to know. Before we go into the new Samsung W380 Anycall which we think is for Korea only at the moment lets chat about the fact that many people wish not to carry a camera and a mobile phone when on holiday for example, what they really want is one device with no hassles, could this be the case with this new mobile phone.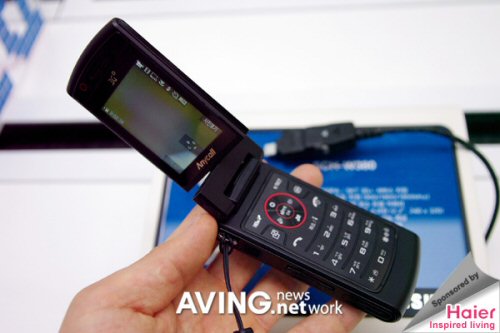 Ok there are many phones out there with a 5 megapixel camera but this one seems to be the business, we would love to get our hands on this phone and if Aving are seeing this post which no doubt they will then hopefully they will give us a shot.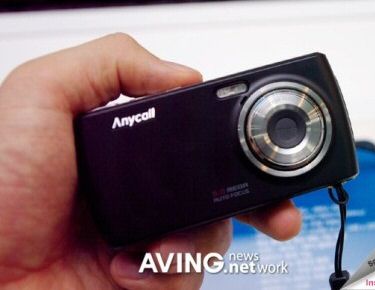 The new Samsung W380 Anycall (Samsung SCH-W380) is fully equipped with a 5MP shooter with auto focus on the back plus a VGA camera in the front for video calling. The Anycall branded phone boasts Tri-band 900 / 1800 / 1900 GSM, radio with HSDPA, expandable memory thanks to the microSD and an MP3 player.
Another question has to be will it ever come too the UK or State side?