BlueAnt Z9 Bluetooth headset breaks out in the UK: Review by Pocketlint
The cool looking BlueAnt Z9 Bluetooth headset is a very good mobile phone accessory that has had a full on review by Davey Winder from Pocketlint so we wish too say thanks to him now (you ready — THANKS). BlueAnt is well known in Australia and are a big supplier of Bluetooth peripherals in the country and now it seems they have broken out into the UK market, it also seems that it has already picked up the innovative design award at the 2007 Consumer Electronics Show.
Right now down too the nitty gritty, the BlueAnt Z9 Bluetooth headset measures 41 x 17.5 x 11.2mm and weighs only 11 grams which includes the weight of the removable ear-hook.
The price for the BlueAnt Z9 Bluetooth headset will be around £59 but before you go spending your money you should know the good and bad about this product. The good points are good Audio quality and size; the bad points are one size fits all ear bud but yet still very comfortable. So nothing too bad then really.
The Photos –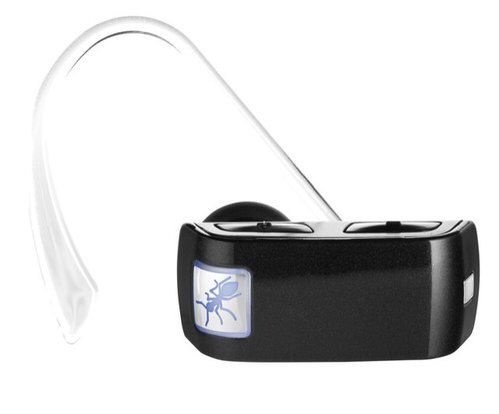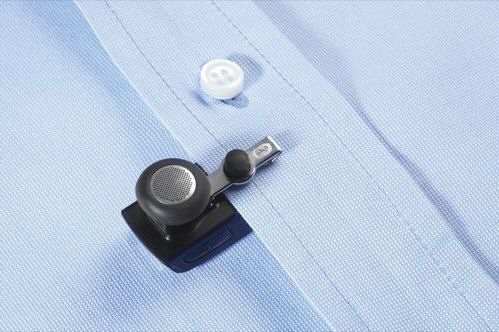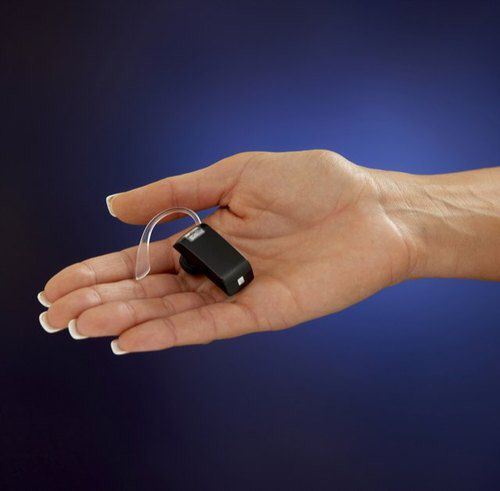 Please do read the full review over at pocket-lint