Samsung G800 mobile phone deals: Some of the best around
If you are looking for some amazing Samsung G800 mobile phone deals then you really want too keep coming back here because we have some of the best deals for you that will put a big fat smile on your face. Phone 2 U Direct is offering greats deals with either Vodafone or T-Mobile networks. The deals are listed below; please do sign up to our free newsletter because soon as we post new information you will get all the latest news sent to you via email.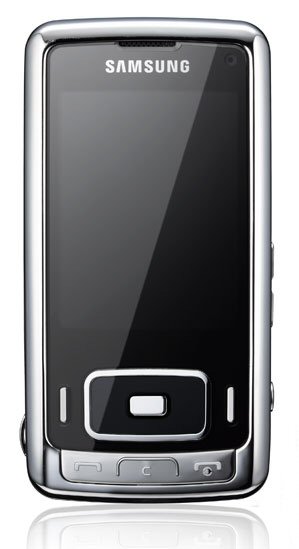 Samsung G800 Summary —
The Samsung G800 is definitely a must have mobile phone and not only for the looks but for the specifications a well, the G800 has a 5 MP camera with 3x optical zoom, auto focus and xenon flash and the best part about the camera is that it has face detection mode.
The Samsung G800 also boasts HSDPA for fast content download plus triband GSM, the 2.4 inch QVGA display unit supporting 256,000 colours gives you top quality images, other features include MP3 player, Microsoft document viewer, stereo speakers, FM radio, 160MB built in memory plus microSD card slot for further expansion and Bluetooth and USB 2.0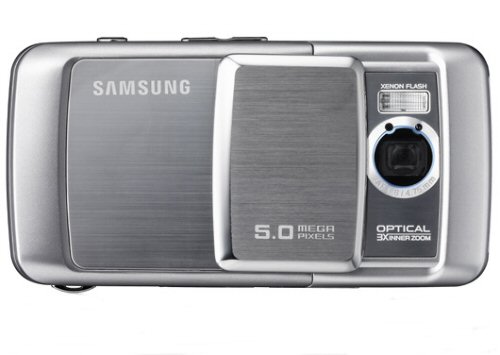 Check out these Samsung G800 deals —
Vodafone Pay Monthly –
– Texter 3 750 mins + unlimited txt (18 MTH) £40.00/Per Month
– 1 Year Samsung Warranty
– 3 Months Free Insurance
– FREE CONNECTION
– Free Insured Delivery
– Samsung G800 (SGH-G800)
– Vodafone Pay Monthly SIM Card
– VIEW DEAL
Vodafone Pay Monthly –
– Talker 3 750 mins + 250 txt + unlimited landline (18 MTH) £40.00/Per Month
– 1 Year Samsung Warranty
– 3 Months Free Insurance
– FREE CONNECTION
– Free Insured Delivery
– Samsung G800 (SGH-G800)
– Vodafone Pay Monthly SIM Card
– VIEW DEAL
T-Mobile Pay Monthly –
– Flext 35 (350 Mins \ 200 Txt) (12 Months) £35.00/Per Month
– 1 Year Sony Ericsson Warranty
– 3 Months Free Insurance
– FREE CONNECTION
– Free Insured Delivery
– Samsung G800 (SGH-G800)
– T-Mobile Pay Monthly SIM Card
– VIEW DEAL
Sign up to the Phones Review Newsletter (free) for updates and news CLICK HERE