Nokia Communicator & Apple iPhone have kid: LG Voyager VX10000
We have read a lot about the new phone everyone is talking about (The LG Voyager), but I loved the view that Trusted Reviews had of the new phone.
They said that the LG Voyager (also known as the VX10000) is like the child of the Nokia Communicator and Apple iPhone, it takes some of the best features from both according to TR.
Surprisingly we have to agree that the VX10000 is a good hybrid of Mummy and Daddy, the impressive spec list steals some of the best features, the interface from the iPhone and the Qwerty keyboard and 3G connectivity from the Communicator.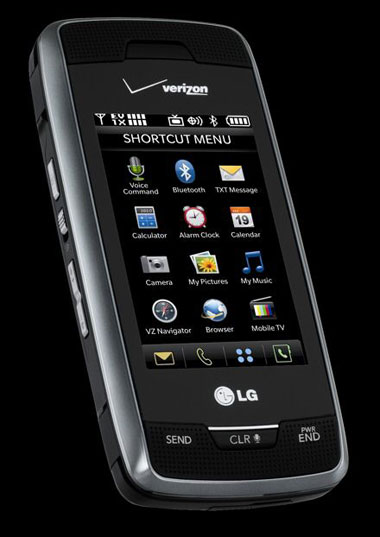 Do you feel the LG Voyager has the best of both worlds, or is it just a copy cat?
Via TR