Is this superb Chinese mobile phone the Nokia Aeon Concept clone?
The latest update following the Nokia Aeon Concept — We have had nothing but many comments about the Nokia AEON mobile phone concept in where many people want this device made so they can buy it, and now it seems there is a clone or of course some people would call it a rip off.
So remembering back when we gave you the news on the Nokia Aeon (LINK) we promised we would tell you more, and that more is there is a new kid on the block which a superb Chinese mobile phone and you must admit does look very much like the Nokia Aeon.
Looking at all the pictures below it is clear that this phone is stunning and after already seeing the Nokia Aeon Concept we must say this is clearly a rip off device and everything about it is the same as the Nokia Device.
The specs on this clone rip off include a 2.2″ 260K color 176×220 screen, microSD memory slot, VGA camera, stereo speakers, stereo Bluetooth support, 85 grams and 110×48×15 mm and weighs. Please look at the pictures below –
What are your views on the Chinese mobile phone Nokia Aeon Concept clone?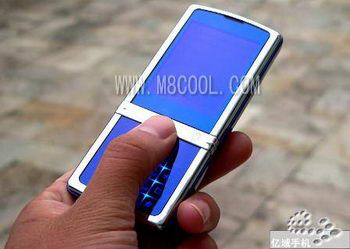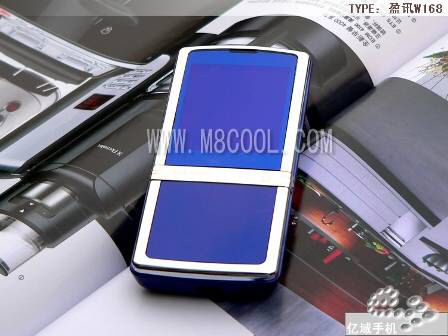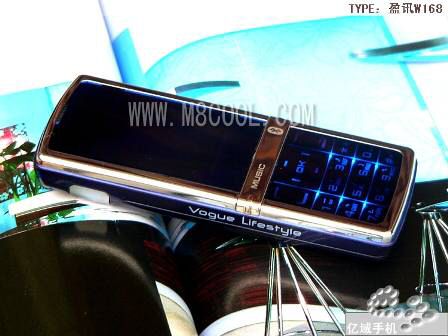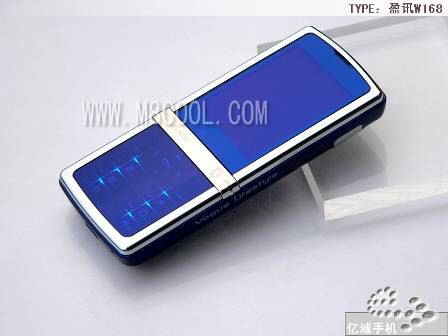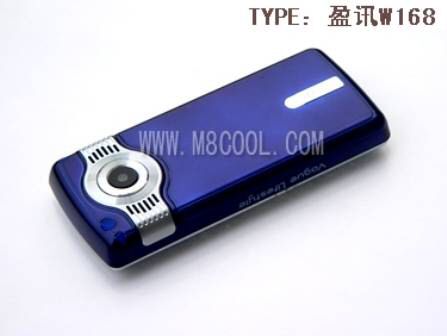 Pictures from — M8cool.com