LG Shine CU720 on At&t for only $69.99 after rebates
Bargain day today, you really DO NOT want to miss out on this offer. Oh yes the awesome LG Shine CU720 which is a stunning mobile phone but what is even more stunning is the price tag of only $69.99 after rebates.
The deal for this price is called the AT&T Nation 900 w/Rollover® which consists of 900 Rollover Minutes, Unlimited Night and Weekend Minutes, Unlimited Mobile-to-Mobile Minutes, Free Long Distance and Free Roaming on the AT&T network and this plan includes: Caller Id, Voice Mail, Call Waiting, Call Forwarding, Group Connect.
The LG CU720 Features:
o 2.0 Megapixel Camera – for Picture Messaging
o AT&T Music player with music ID
o Mobile Email
o Cellular Video capabilities
o Bluetooth® wireless with next generation A2DP
o Instant messaging – AOL®, Yahoo!®, ICQ® & MSN®
o Cool media applications: MobiTV, MobiRadio, Billboards
o Download Music Tone ringtones, games & graphics
o Multimedia messaging – Send, photos, text & sounds
o Quad-band GSM/GPRS/EDGE world phone with domestic UMTS and HSDPA
o Speakerphone
Included Accessories
o Lithium ion battery
o Compact wall charger
Price Breakdown Plan —
– Phone Price = $169.99
– $100 instant discount w/$39+ plans! = -$100.00
– Price Today: $69.99
– After Rebates: $69.99

The photos –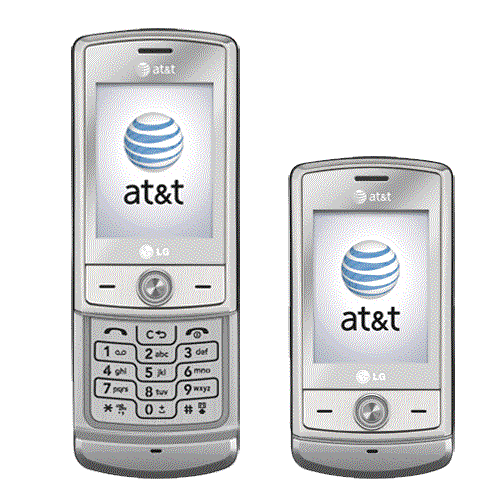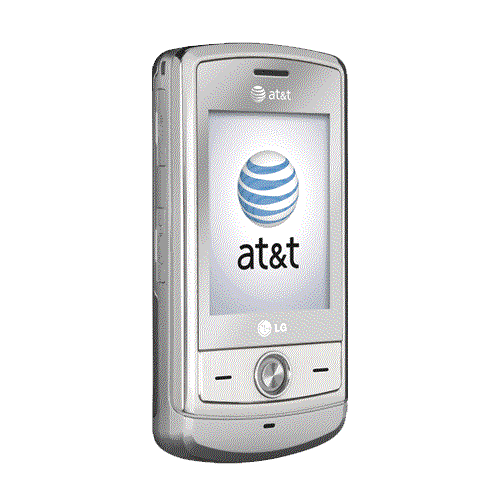 More information and buy option here