Motorola i335 walkie-talkie military designed rugged phone
If you are looking for a rugged mobile phone that can take a little punishment then what about the Motorola i335 which you is also called the Nextel i335. The Motorola i335 is a walkie-talkie phone that is not the best looking phone in the world but it is a tough little cookie.
This mobile phone has a rubbery sleek style finish so to speak which offers more than just the dim looks than previous iDEN handsets, it is highly comfortable to hold and with the leather-like rubber keypad and a corrugated plastic back makes it kind of interesting.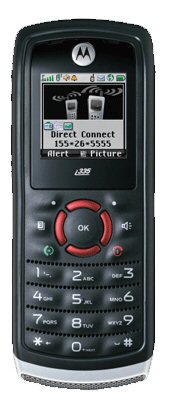 The Motorola i335 phone is built to military specification for shock vibration and dust and offers features that include Bluetooth and GPS enabled, more specs below.
– Nextel Direct Connect, including private call and Group Connect capabilities
– Rugged, certified to mil spec 810F for dust, shock and vibration
– Internal antenna
– Java
– GPS enabled
– DirecTalk
– Bluetooth capable
– Speakerphone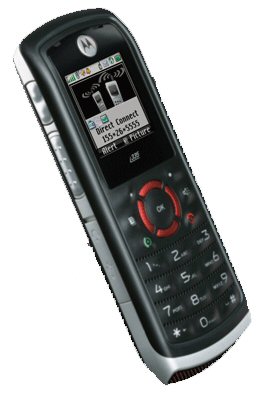 Included Accessories
– Slim lithium ion battery
– Rapid compact wall charger
Would you buy the rugged Motorola i335?
Source — Lets Talk