Orange takes on Microsoft and Sky: New Home Library which works via mobile phone
Let the battle commence and let us all see who wins the war. Orange is taking on giants Microsoft and Sky with a brand new home media server and combined PVR which is called the Home Library. Ok so now you are thinking what the hell this has to do with phones, well let us explain.
At the moment this new Home Library from Orange is only at the concept stage but the digital media hub will actually connect to your ADSL broadband router or Livebox which will allow you to record TV Shows and here come the good bit, full access to files stored on the new box via your mobile phone (Now do you see).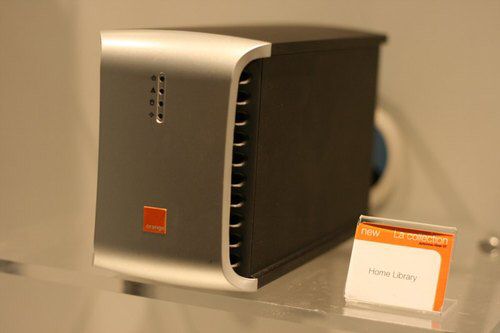 This is a fantastic idea because it means you will never forget to leave important files at home or in the office which means it is great for sharing images, video, documents and music.
Apparently it will also be able to stream video via the internet to a remote device; the new Orange Home Library will have a minimum of 500GB hard drive.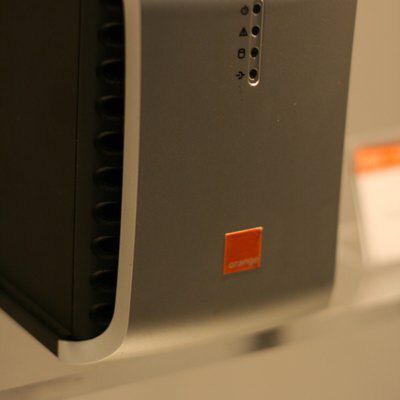 Also the good news is that we may expect to see all this happen in reality by the end of 2008. Damn we will be getting one of these.
Source — pocket-lint