Sony Ericsson W960i mobile phone is available to buy now!
So are you one of the many have been eagerly awaiting the arrival of Sony Ericsson's W960i Walkman smartphone, if so then your wait has finally come to an end. Sony Ericsson have announced today that the "W960i is now available" however, according to sources the Bluetooth headset component has been removed from the W960i, and United Kingdom users will just have to wait a little longer for the Sony Ericsson W960i as it is expected to be released in the UK in January 2008.
Carriers will undoubtedly add the W960i to their offers as soon as possible. We will keep you posted as to the progress of the W960i as and when we can.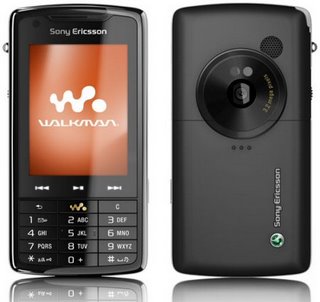 Source — intomobile
Subscribe to the Phones Review Newsletter (free) for email updates and news, just enter your email CLICK HERE