Here is what you have been waiting for, 5 megapixel Nokia N96 pictures
Ok, here one rumour that has to be talked about. Live unseen photos of the Nokia N96. The handset is of dual-slide design which gives it the appearance of being a hybrid combination of the N95 and N81. The 5 megapixel camera is only one of the few specifications that can be guessed at, as it will undoubtedly feature an auto-focus, dual LED flash, and Carl Zeiss lens.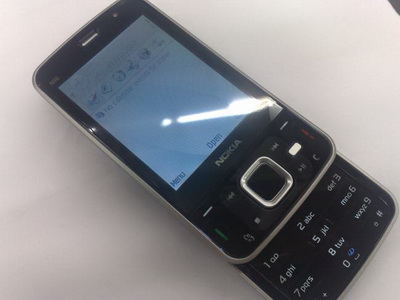 One of the extra improvements is possibly the side kickstand which allows the N96 to be layed sideways for watching videos; while speakers have be located to the right side of the mobile. The N96 will also possibly have the new Symbian 9.5 interface with feature pack 2. While the WLAN support is certain as its ID number printed on the rear of the device. Just like any other we are also eager to get our grubby little hands on the Nokia N96, and when we do, you'll be hearing more from us.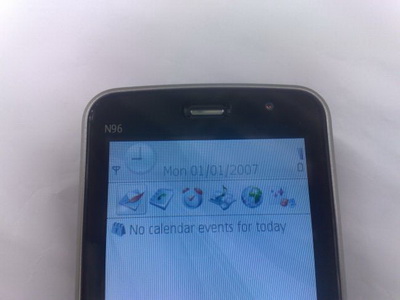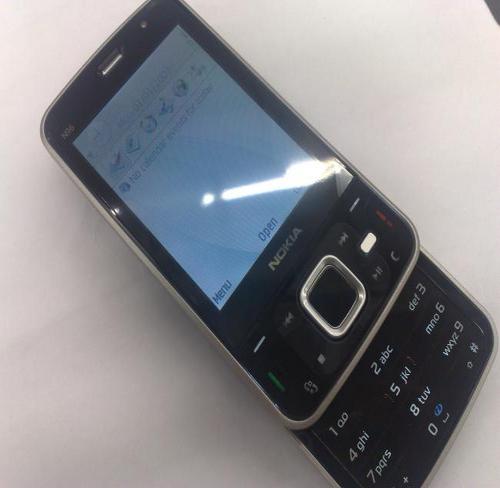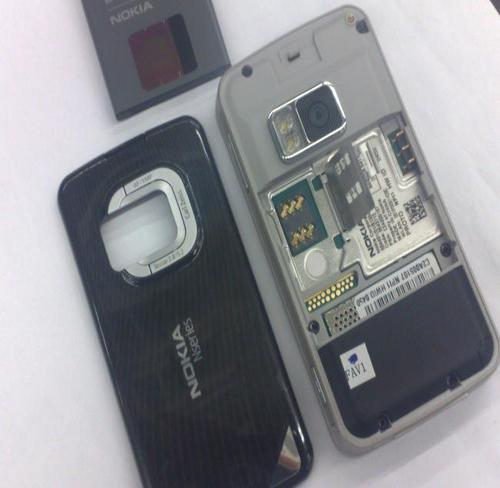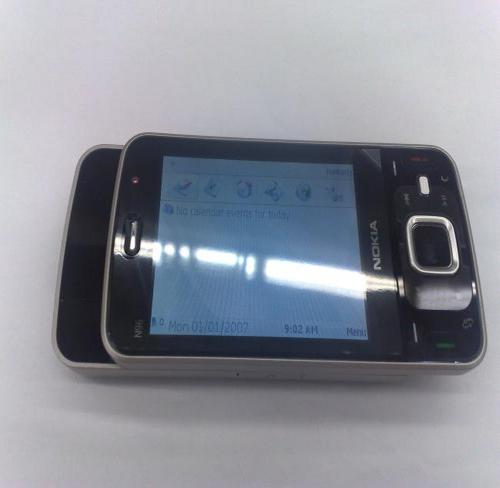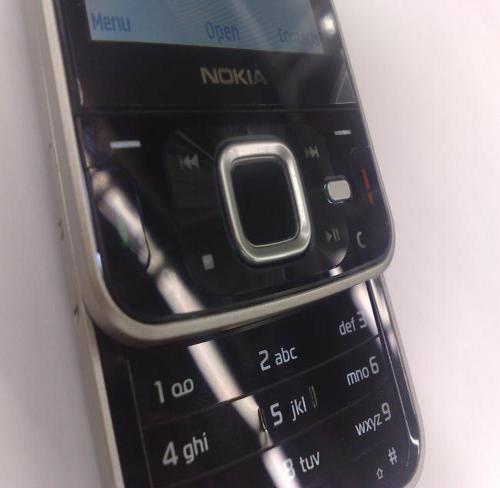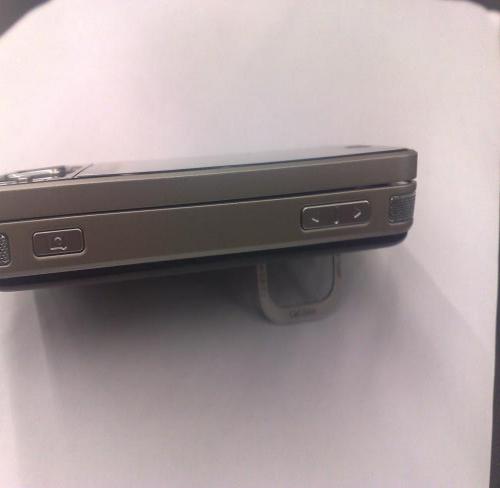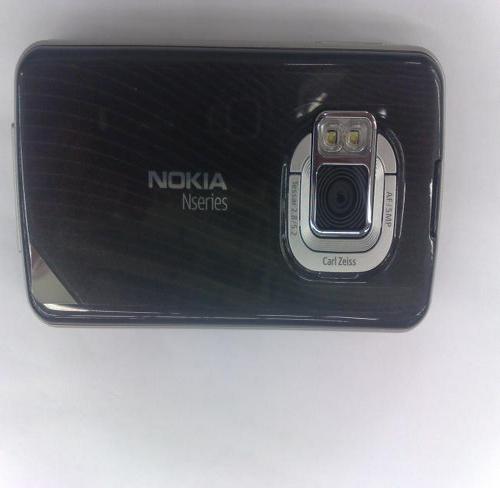 Source — gsmarena
Subscribe to the Phones Review Newsletter (free) for email updates and news, just enter your email CLICK HERE