Wow, PlayStation emulator for iPhone is now available to the public and free!
There are quite a few thridy-party applications for the iPhone out there rank is joined by Sony Playstation games. The psx4iPhone application has been released via Installer.app which in turn turns your iPhone into a PSP with touch-screen.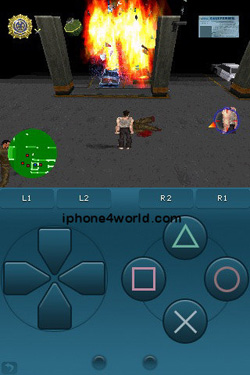 Zodtt, the developer had kept everything under wraps, and only via paid-beta program. However the general iPhone user can now enjoy it, simply power up your Installer.app and search for psx4iPhone; install the emulator and you then begin to install PlayStation ROMs. Install the SHH client which is freely available and via SFTP-CyberDuck transfer the PS ROM's to your iPhone.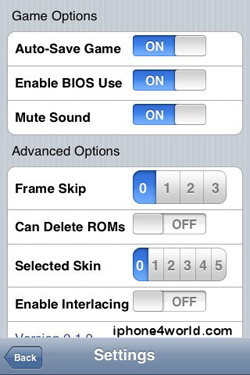 Find your iPhone's IP address by looking as the details of the WiFi connection which you can locate via the small arrow to the right of the connection name. Now SFTP to the IP address and upload to /var/root/Media/ROMs/PSX, job done.But if you are still a little unsure, check out the video below.
Source — ifoneguru
Subscribe to the Phones Review Newsletter (free) for email updates and news, just enter your email CLICK HERE