iPhone 1.1.3 video showing us loads of new features
Apple don't usually let this sort of information slip out, and back-end fixes are rarely seen by iPhone users; however, information leaked has the latest iPhone 1.1.3 firmware update becoming available shortly may change a lot of things. Knowing Apple's stringent security measures this surprises us somewhat, however, thanks to GearLive.com we have the latest news, just don't ask how they got it.
·         Google Maps can now display the Hybrid map view
·         Google Maps cell tower triangulation feature "My Location"
·         The ability to send an SMS message to multiple people
·         You can now rearrange and drag-and-drop icons on your home screen
·         You can now add web bookmarks to your home screen
·         The home screen supports pagination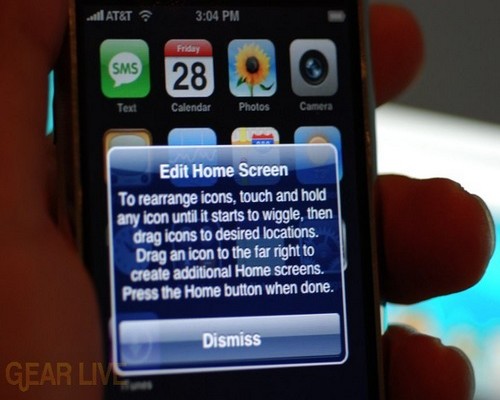 With the changes to pagination and springboard icons t appears Apple is getting ready to unlock the iPhones 3rd party applications. Newly purchased iPhone's with 1.1.2 version preinstalled can't be touched without a valid contract with an official carried or by using a hacked SIM card. Hackers believe this will change with the 1.1.3 firmware version.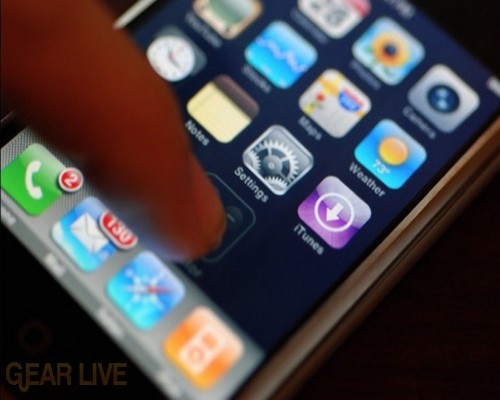 The expected release date for the 1.1.3 firmware is still currently available, and even if you have a legitimate contract with AT&T uploading the 1.1.3 version on an unlocked iPhone will simply make it stop working even with an AT&T SIM card.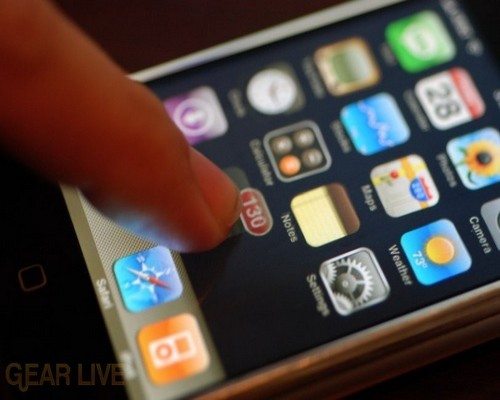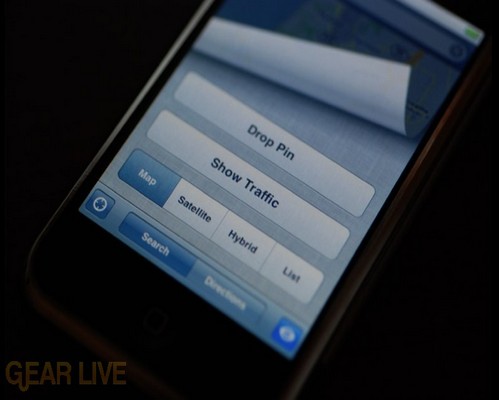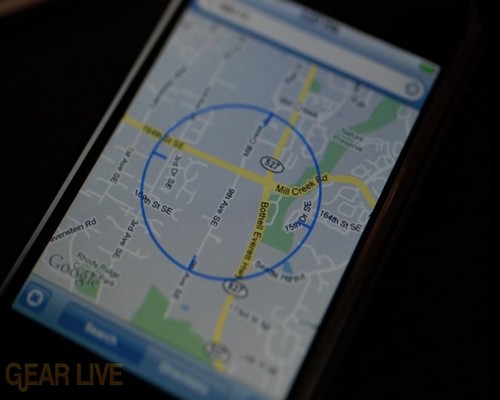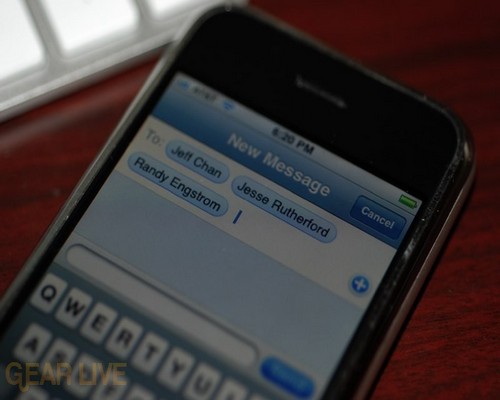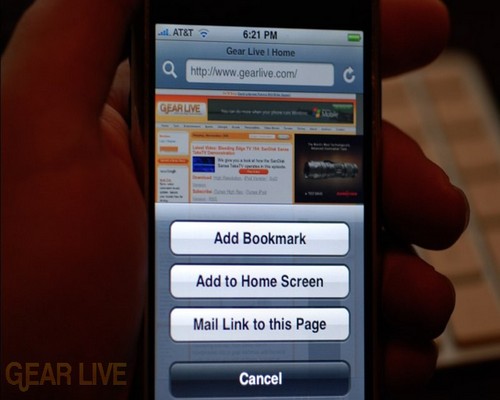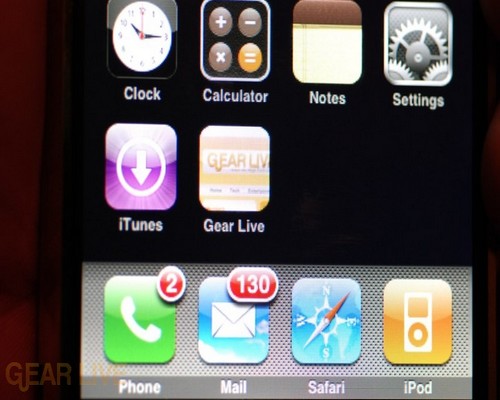 Source — gsmarena
Subscribe to the Phones Review Newsletter (free) for email updates and news, just enter your email CLICK HERE