White Nokia N82 appears to be much the same as the current N82
A white ago a chap on the net posted what he presumed to be an image of the white version of the Nokia N82, however it appears it wasn't a white N82 after all. But you can't really blame the guy as that images below show, there isn't that much difference between the current version and the new white one.
The front of the white Nokia N82 still has the same adored chrome, and the only real difference is probably the back. So maybe when the guys as Nokia get round to bringing out a black N82 they may just make it completely black?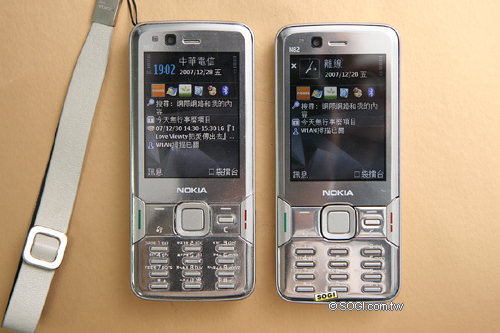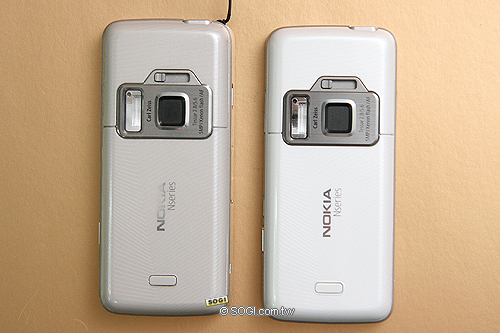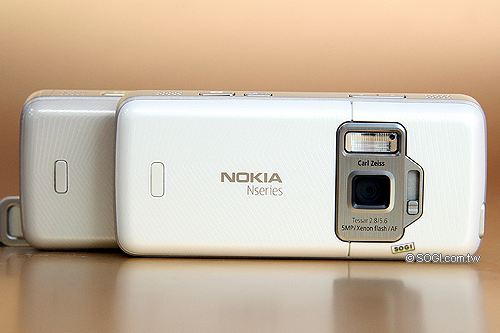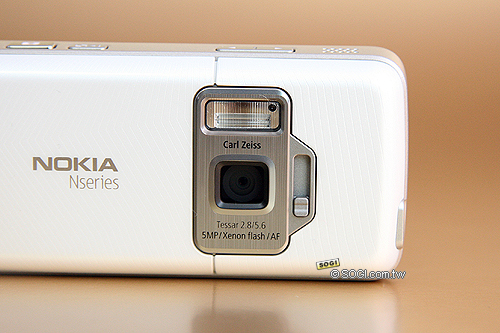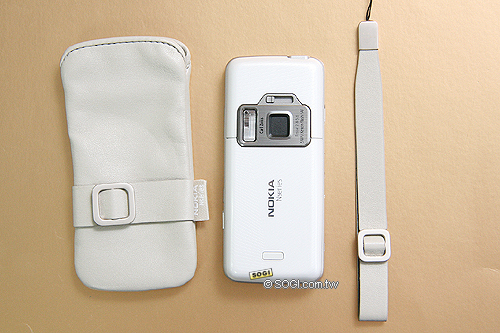 Source — Mr. X
Subscribe to the Phones Review Newsletter (free) for email updates and news, just enter your email CLICK HERE