Masterplug UK ADSL Phone Internet Microfilter
Maybe this isn't quite to do with phones but if you are thinking of having the Internet on broadband then you will require fingers for your phone line. So we have the Masterplug UK ADSL Microfilter. You simply plug the microfilter into your line-in socket, plug your phone into the phone socket and your ADSL cable into the modem socket and job done, your broadband is now separated from your phone and you will be able to receive calls while being on the internet.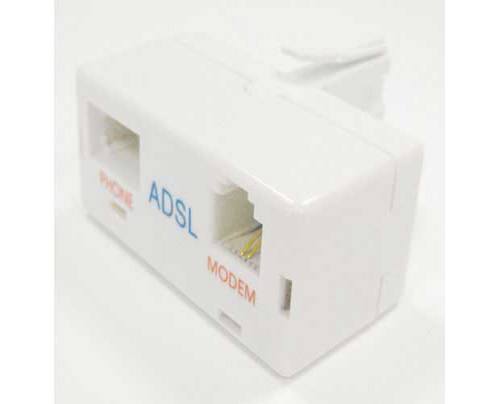 The Masterplug UK ADSL Mircofilter is available at Argos for only £7.97, can be usually deliver to your home in two working days, or if you prefer it can be reserved for store pick up, subject to stock.
For further information on the Masterplug range or to purchase please click here
Subscribe to the Phones Review Newsletter (free) for email updates and news, just enter your email CLICK HERE