In-depth insight into Hot Windows Mobile 7
From a leaked document we have insight into the new Windows Mobile 7 OS. The new revolutionary OS brings new and exciting stuff such as motion gestures control and full touched based navigation, and rather than rely on accelerometers Windows Mobile 7 will use front facing cameras to detect any movement allowing you to simply shake or twist your wrist to start the phone.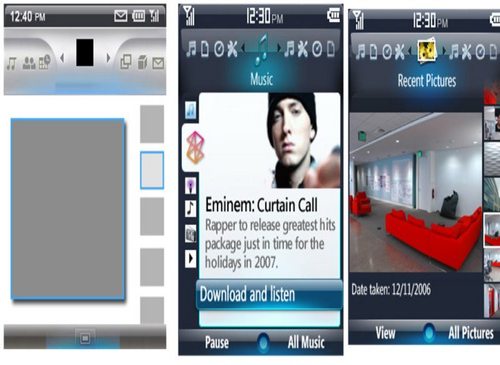 Windows Mobile 7 has been designed to be used with touch-screen handsets, full QWERTY keyboards, several keys, and even handsets without touch-screens, while the touch only devices have been referenced as "iPhone complete".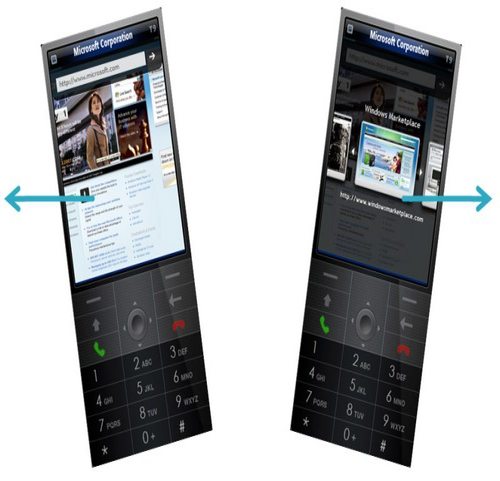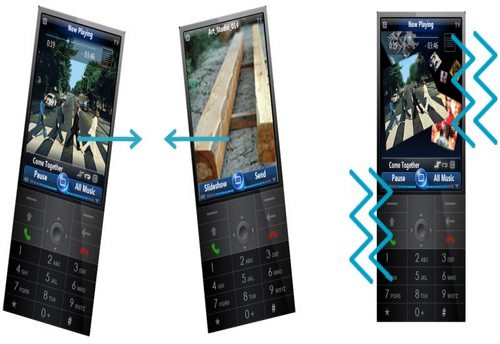 Windows Mobile 7 has been designed to bring much better media playback with a much improved media player. Mobile IE allows full screen web pages along with tabbed browsing, and you can simply switch tabs by shaking the phone. This OS will be able to detect finger velocity as the users finger moves faster, while having gestures for task and menu access, list items, press and hold, scrolling, and launching shortcuts.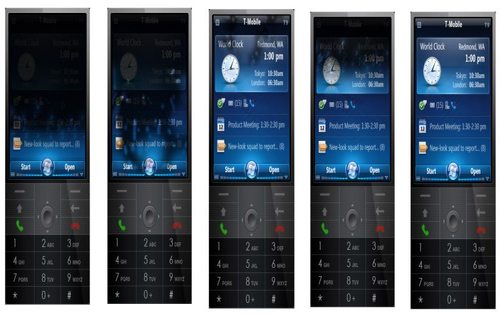 Should the user flick to scroll within a list the scroll handle comes on the side and when touched the user can brag it up and down to enable quicker scrolling. Using the keyboard the letters grow in size and show above your finger when you hit it, much like the iPhone. Should you highlight text a zoom and edit box will appear, and when in full IE if you select a link it will zoom in and produce a bubble and help you to choose which link to use.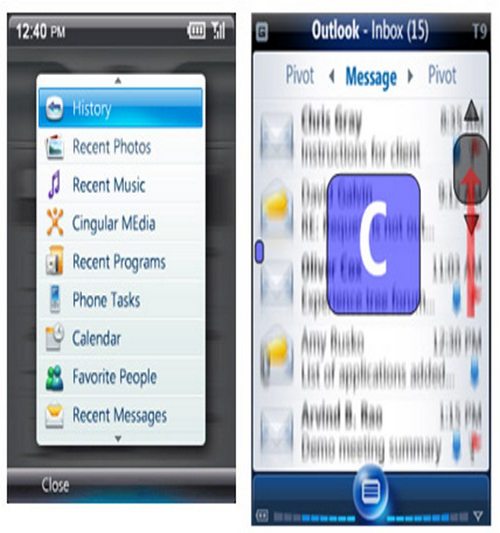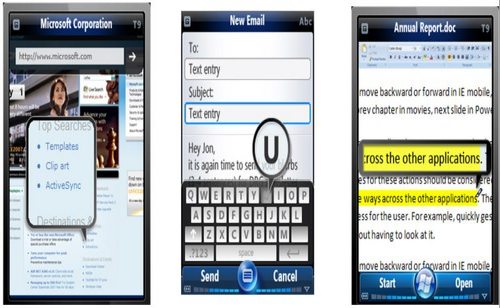 Along with various finger motion gestures some UI elements known as Pivot and Spinner mean you can swipe them from left to right. There is also a motion gesture that the user can move the handset to invoke commands, which is done by Microsoft Research technology concept and uses the handset's camera as a motion detector, however the gestures will need the camera in operation at all times so this will affect battery life.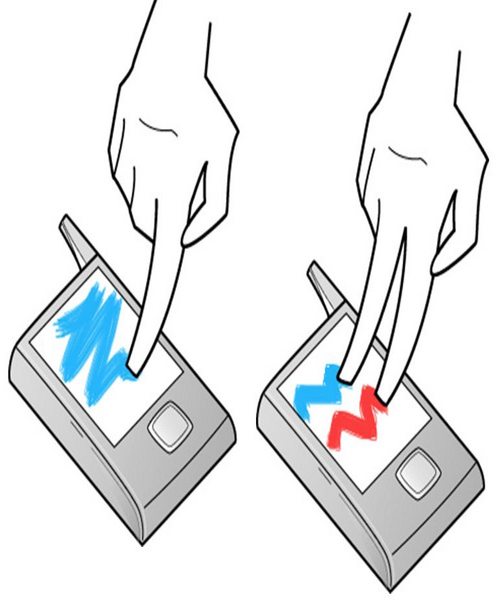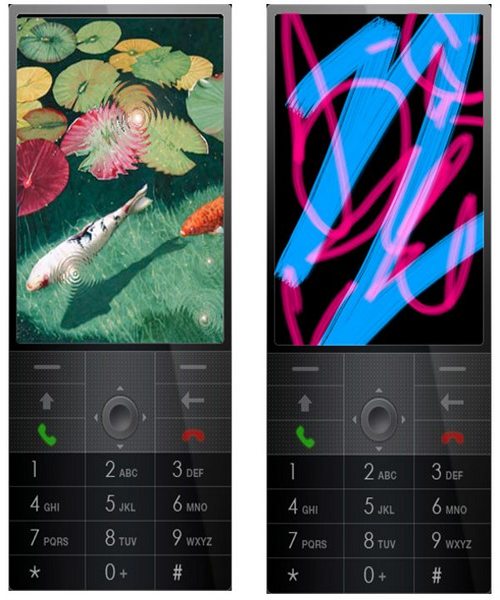 The list of gestures being looked at may or may not make it into Windows Mobile 7, one of which is a dismiss gesture which by shaking the handset will dismiss an on-screen notification. Another is a Smart Search notification panel gesture where you turn the phone much like a key. Mainly Windows Mobile 7 has loads of useful gestures in the list with Microsoft clearly wanting this OS to compete with Apple's iPhone, but don't get too excited just yet as you can expect to wait see this new Windows Mobile 7 for at least another year yet.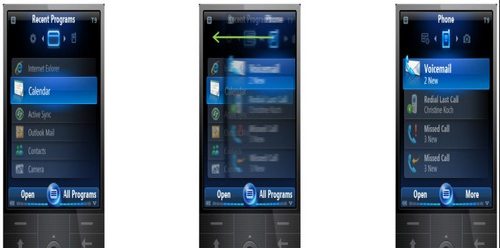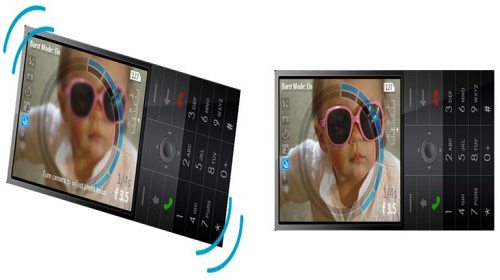 Source – Inside Microsoft
Subscribe to the Phones Review Newsletter (free) for email updates and news, just enter your email CLICK HERE