Sony Ericsson K770i now at Virgin Mobile with free gift
The gorgeous, sleek, smooth, sexy, slim and curvaceous Sony Ericsson K770i actually feels as good as it looks a sexy scrumptious chocolate brown colour. The superb K770i doesn't just look and feel good it comes with great features such as a 3.2 megapixel camera with auto-focus and flash, built-in music player, 3G for fast internet, and Bluetooth. The Sony Ericsson K770i measures 46 x 105 x 14.5mm and weighs 95 grams.
Virgin Mobile has the Sony Ericsson K770i on offer with several great tariffs, one of which is Virgin ext – £20 — 18 months, 150 minutes and 750 texts per month, a FREE Sony Ericsson K770i handset, and the great choice of either a slim-line PSP, an iPod Nano, or £100.00 credit back.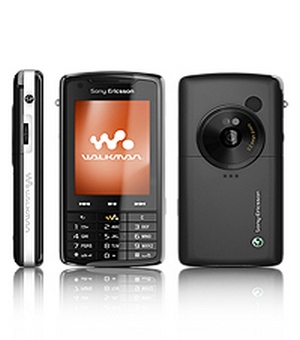 · Predictive Texting
· Tri-band
· FM Radio
· WAP
· GPRS
· 256 memory card
To view more great tariffs and offer on the Sony Ericsson K770i or to purchase lease visit Virgin Mobile
Subscribe to the Phones Review Newsletter (free) for email updates and news, just enter your email CLICK HERE