Microsoft not to launch the Zune phone
It was tipped as a possible alternative to the iPhone and would possibly have given Apple a run for the money, but not now as Microsoft is no longer pursuing the Zune phone strategy. During an interview with Frankfurter Allgemeine Zeitung, Zeitung inquired whether Microsoft would be making the Zune phone.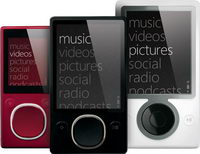 Bill Gates himself responded with: "No, we won't do that. In the so-called smart phone business we will concentrate solely on software with our Windows Mobile program. We have partnerships with a lot of device manufacturers from Samsung to Motorola and this variety brings us significantly more than if we would make our own mobile phone."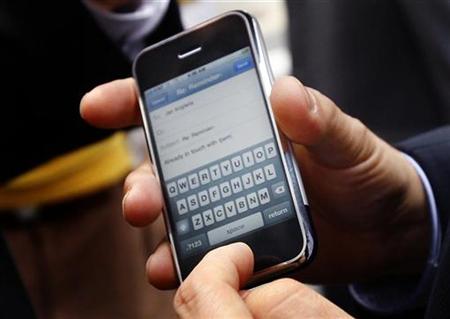 So there you have it from the man himself, no Zune phone, so how about working on a better Windows Mobile 7 instead.
Source — Reuters
Subscribe to the Phones Review Newsletter (free) for email updates and news, just enter your email CLICK HERE