Nokia cut up to 2300 in staff cull
Reuters have published details of Nokia's plan of a closure of its plant in Bochum Germany by the summer, and this means making redundant its 2300 workers as it move its mobile handset production to a new region with lower costs.
Arja Suominem, spokeswoman for Nokia said: "We are moving production to existing plants, mainly in Romania, which will start during the first quarter." Veli Sundbaeck, Nokia board member added that costs in labour are practically 10 times hight in Germany than in Romania and more investment in Bochum couldn't save it.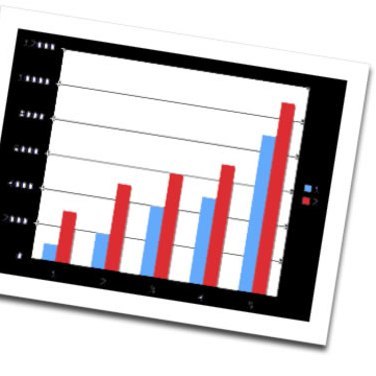 Last year Nokia announced its plan to set up a mobile phone plant in Romania with a view to inverting 60million euros. Reuters states the closure of the Nokia plant is the second blow for telecom manufacturing in Germany as over a year ago when BenQ Mobile declared bankruptcy 3000 people lost their jobs.The local head of German union IG Metall and a member of  the supervisory board of Nokia GmbH, Ulrike Klienebrahm spoke to Reuters saying: : "This is a catastrophe for Bochum. The news hit us like a bomb. We cannot understand why Nokia is to close down this site despite having earned so much money here. The union will take action against Nokia's decision."
More bad news is Nokia's network gear venture with Siemens, Nokia Siemens Networks are cutting 9000 jobs by the end of 2010, and of those 2290 employees will be in Germany.
Source — Reuters
Subscribe to the Phones Review Newsletter (free) for email updates and news, just enter your email CLICK HERE