The Vodafone 7.2Mbps USB Stick Modem, a review of the 3G Datacard
The guys at Vodafone have expanded their series of high speed USB modems by bringing out a new stick style modem which is not only lightweight and small but is capable of up to 7.2Mbps connection, which is up to 22 times faster than normal mobile broadband. However, gaining this impressive speed is currently only available in certain areas of the UK.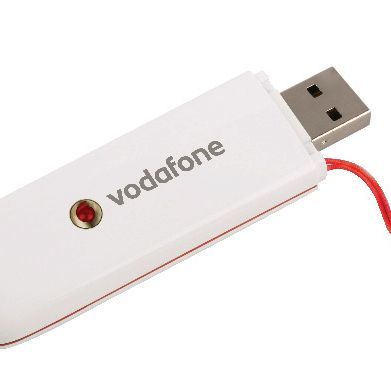 As time goes by the coverage will be expanded throughout London in the districts of W1, W2, W8, W9, W10, W11, W14, WC1,WC2, SW1, NW1, E1, E1W, E14, EC1, EC2, EC3, EC4, with additional areas being covered such as Gatwick, London City, Heathrow, Luton, Liverpool, East Midlands, Manchester, and Belfast.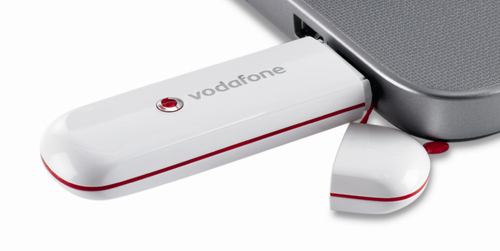 Vodafone's new USB Modem is no larger than a standard USB flash drive but offers superb internet connectivity wherever there is mobile phone coverage, and it claims it will work out the box, and is compatible with XP and Vista, and Mac OSX. While installing the software is extremely ease to do, just pop in the CD and follow the straight forward instructions, and off you go.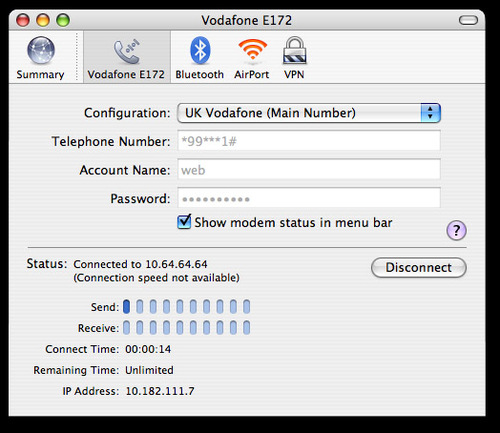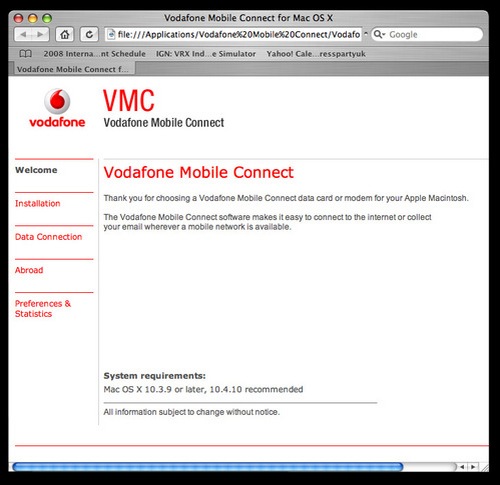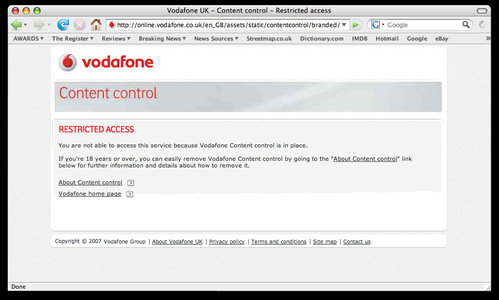 All that's needed to activate the USB is to go into Applications, Internet Connections, and then select Vodafone E172 and hit connect. The only minor problem we can see is that it is a tad on the wide side which means if your machine only has 2 ports you won't be able to insert anything else alongside, but on the up side Vodafone have place in it its own set of filters that restrict access to those nasty adult sites. 
Source — Pocket-lint
Subscribe to the Phones Review Newsletter (free) for email updates and news, just enter your email CLICK HERE