Silver LG Prada KE850 finally announced
Well it's about time but LG are finally announcing their latest version of the original black Prada mobile phone, also known as the LG KE850 by LG, this time round they are letting us have it in stunning silver.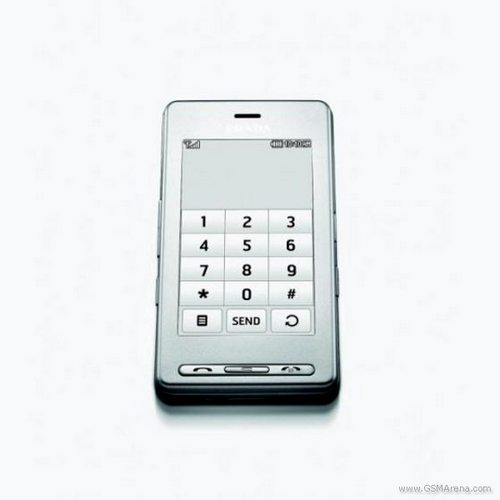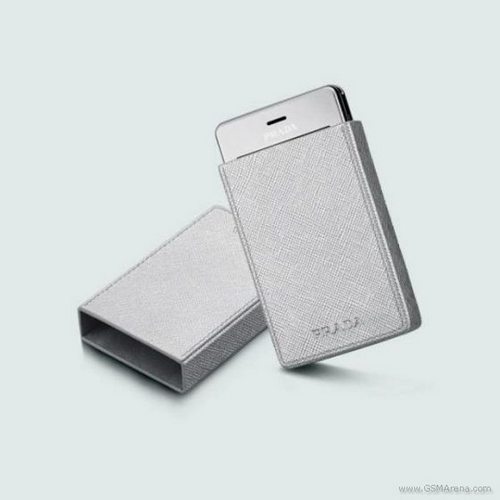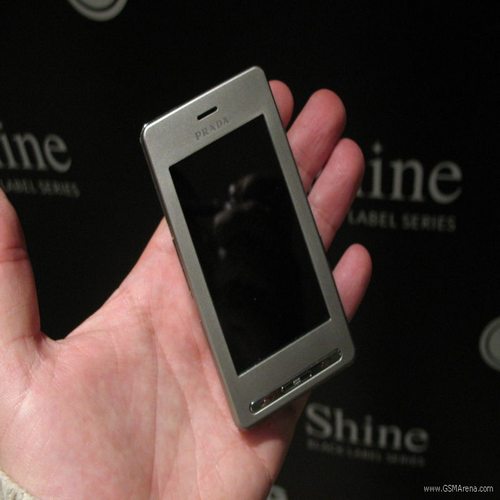 This new silver LG Prada will still have the same functionality as the black version; however, it has a virtual QWERTY keyboard for text input. It has also been reported that the LG Prada has already been a great success for LG having sold in excess of 700,000 mobile handsets since the launch in March 07.
Source — gsmarena
Subscribe to the Phones Review Newsletter (free) for email updates and news, just enter your email CLICK HERE