8 new music S60 themes for Samsung i450
Yep, S60 have come out with 8 new music orientated themes but only for the Samsung i450, which is a bit disappointing because isn't the point of S60 to have a platform which goes above mobile phone manufacturers.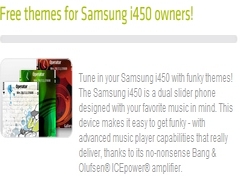 The guys at Intomobile.com tried to download these and found the task somewhat laborious to say the least; click download, scroll right down the long EULA, click agree, click download, and even found the thumbnail images to be extremely small, so they have down the work and put it in a 1.8 MB Zip file so hit the source if you have a Samsung i450 and  want to take advantage; How very nice of them.
Brick Beats.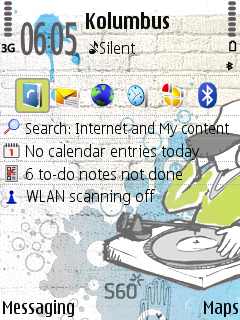 Beat Bubbles.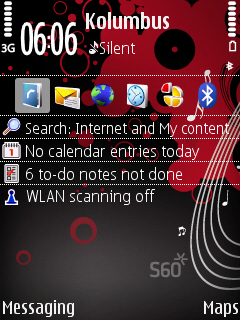 Electronic night.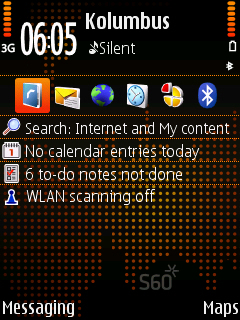 Classic Blue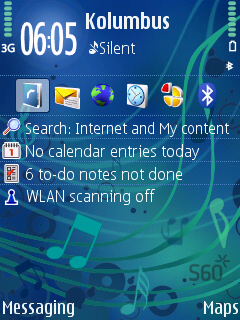 Funky Beats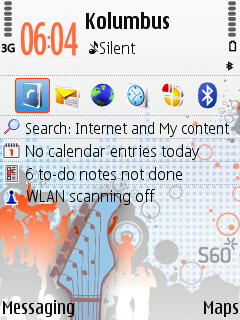 Fantasy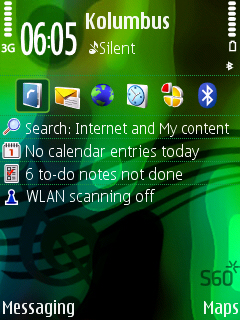 Red Storm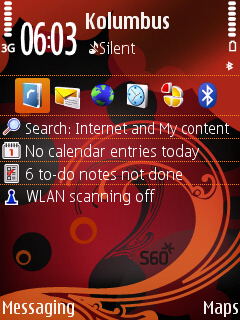 Live on Stage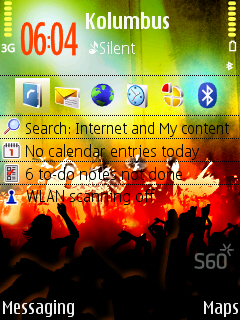 Source — intomobile
Subscribe to the Phones Review Newsletter (free) for email updates and news, just enter your email CLICK HERE