Apple iPhones stolen by thieves thwarted: Two men arrested & charged
Opps we love it when a plan goes wrong, especially when the Apple iPhone is at the brunt of it all. The plotted plan was what many are calling a spur of the moment thing, and this plan was to nick 300 iPhones packed in boxes which were destined for Hong Kong, oh and then sell on New York's streets.
Nassau Detectives said that they foiled the relocation plans of the two truckers even before they left town, they got caught last week for stealing 300 iPhones worth $150,000 soon after airline workers overseas discovered the gadgets were gone.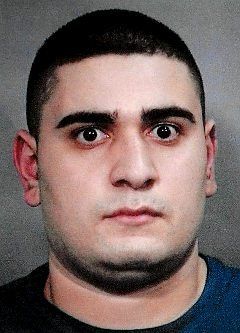 The Apple iPhones with a value of $399 each were stolen by Emmanuel Etienne, 20, of 761 Grand Terrace, and Jarred E. Thomas, 22, of 520 Woodland Estates Dr, the men were arrested and charged with second-degree grand larceny and conspiracy.
They got $80,000 for the Apple iPhones and then went on a spending spree buying things like diamond stud Yankees earrings, Mark Ecko watches and much more.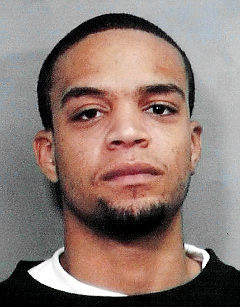 All the technology is in the phones you little thieves, not in your brains it seems though
Read — Full story