Juniper Research report over $587bn by 2011for financial dealings via mobile phone
A newly published report entitled: Mobile Financial Services, Banking & payment markets 2007-2011, from Juniper Research intimates the rush by banks and mobile operators to deliver financial services via mobile handsets may result in excess of 612m mobile users bringing in a revenue exceeding $587m by 2011.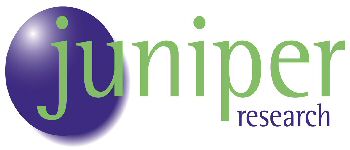 According to Juniper the mobile services are the "gold rush" of the 90's; their report discovered that mobile phones have huge potential in conjunction with financial services. This is only the start of this "gold rush" which will probably revolutionise the area.
Two distinct areas covered in Juniper's report are, Mobile Banking and Mobile Payments with the latter hopefully predicted as bringing in virtually $22Bn by 2011 and taken up by roughly 204m mobile handset users. A white paper on the findings can be found at Juniper Research's website.
Source – juniperresearch