Motorola and their poor showing at MWC
Well, ailing Motorola seems to have not bothered to even attempt to drag in the attention of customers at the Mobile World Congress in Barcelona as all they could offer is a pair of updates to existing handsets and low-enders at that.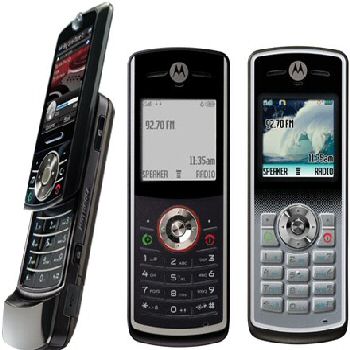 The Z6w, a WiFi version of the Z6m along with a couple of affordable low-end mobiles the W181 and W161. This W-series incorporates 128×128 pixel display with 65k colours on the W181 and black and white on the W161, dual-band GSM and built in FM radio, and USB 1.1. Â A somewhat embarrassing show for Motorola I would say, and not much more to talk about really.
Source — motorola