Sonim want all MWC media to destroy the indestructible Sonim XP1 phone
We have told you about the Sonim XP1 mobile phone a number of times now, and to prove a point on how indestructible it is Sonim are giving you all the chance to destroy it. The latest press release is about Sonim inviting all MWC media to destroy the Sonim XP1 with the quote say "are you tough enough?
The all new "World's Toughest Phone Tour" will be making an appearance at the MWC (Mobile World Congress) in Barcelona and they are challenge attending media to torture the "World's Toughest" phone.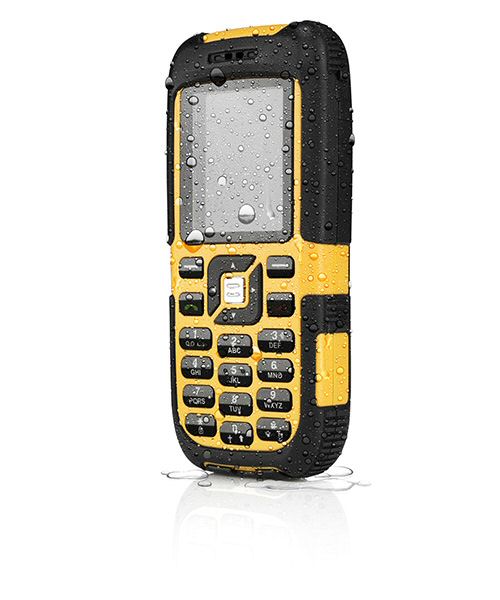 Oh my god they are so confidant so we are hoping someone can destroy this phone, you know just so that we can all laugh, but to tell you the truth we have heard a lot about this phone and we say do not hold your breath of breaking it, because we cannot see that happening. It is a tough little cookie my friends.
The Sonim XP1 is an IP-54 certified, mil-spec approved, Bluetooth and Push-To-Talk enabled GSM phone, engineered to meet the needs of people who work outside the office and outdoor sports enthusiasts, the Sonim XP1 works perfectly in harsh environments. Certified to withstand shock, water, wind, dust, dirt and extreme temperatures, the Sonim XP1 is the only certified phone designed specifically for the lives of people who work and play in demanding conditions.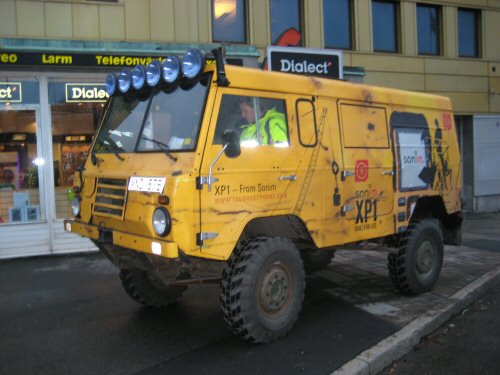 As well as being very shock water-resistant, the Sonim XP1 is backed by an Unconditional 3 year warranty – and a lifetime warranty for the phone housing with immediate in-store replacement if needed – the XP1 is the only phone that doesn't compromise on capability, durability or style.
News, pictures and video clips of the World's toughest tour can be found at the campaign blog at www.toughestphone.com