Orange announce HTC Shift phone pricing and availability in the UK
We told you about the HTC Shift going on sale in UK via Expansys from 19th February (See Here) well now we have some more great news for you. The HTC Shift is coming to the UK courtesy of Orange and they have just announced price and availability as well.
The HTC Shift Exclusive to Orange has all the beauty of a laptop but yes a hell of a lot smaller, the handset will feature a 7 inch touch screen with full QWERTY keyboard and mobile data connectivity.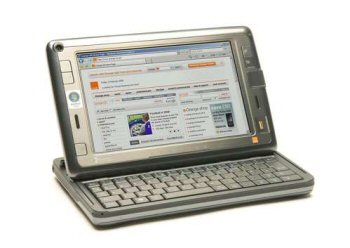 Other features will of course include both Microsoft Windows Mobile and even Microsoft Windows Vista mode, it will support Wi-Fi connectivity and 3G/3G+ which is the first for any Ultra Mobile PC device.
The list goes on when it comes to the specs front like email access with Microsoft Direct Push technology, Microsoft Excel, Microsoft PowerPoint documents and Microsoft Word plus 30GB hard drive, built-in fingerprint sensor, Bluetooth 2.0 and USB 2.0.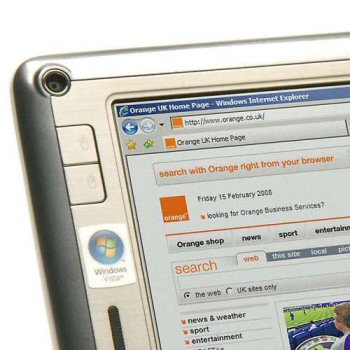 You will be able to get your hands on the HTC Shift online and from some Orange stores all over the UK from the end of February; the price tag will be a whopping £999 with a data tariff.
Source — pocket-lint