Samsung u550 $69.99 on a two-year contract with Verizon
Now where do we start here then? Well how about the Samsung u550 mobile flip phone being a good mid-ranged mobile about year ago and not now scenario. The u550 is a pretty bland phone in the way of specs but it seems that Verizon have priced it accordingly in our eyes.
The Samsung u550 is the successor to the u540, the main features you will expect to see are going to be EV-DO, 1.3 megapixel camera with Night Shot, internal 220 x 176 and external 96 x 96 displays and Bluetooth.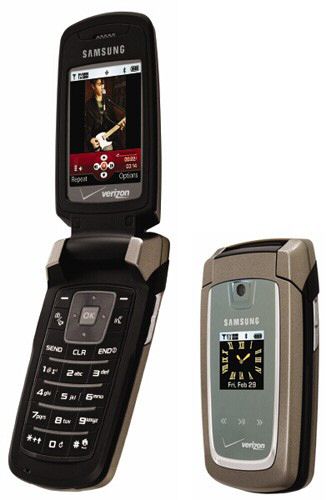 The question has to be would you pay $69.99 on a two-year contract after rebates for this type of phone? The Samsung u550 is available right now.