LG launches the LG-SH150A mobile with AMOLED
LG have launched into the Korean market its LG-SG150A mobile handset with adopted AMOLED display screen, and is expected to be available via CYON on February 22nd. AMOLED screens hold a 1000 times quicker response time when compared to other TFT-LCD displays.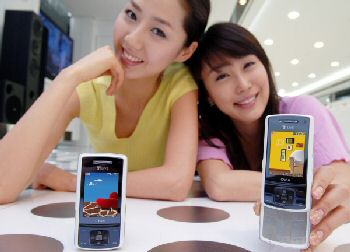 The LG-SH150A handset incorporates a 7.2 Mbps HSDPA format along with Broadcasting Network Download Service, and Binary Format for Scenes, electronic dictionary, external memory, PC-out capability, automatic global roaming, and Moneta and Mobile Cyworld.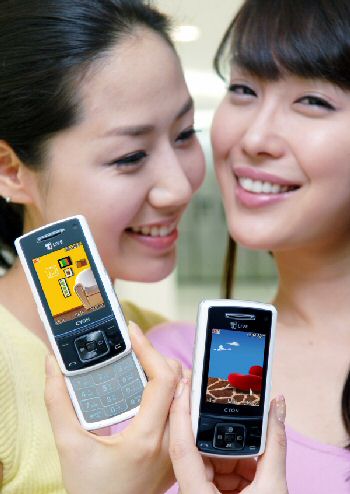 Source — aving