Onyx Innovation launched new Liscio phone for the UK this morning
A brand new mobile phone has just been launched this morning and it is for the UK, the mobile phone is called Liscio which was designed by a team from Onyx Innovation.
I like the look of this phone to tell you the truth and trust me if I did not like I would let you know for sure, ok the specs could be a little better than what they are but hey let us give this little baby a go.
The Liscio phone could have had a better name but hey it is different, some of the features include tri-band GSM 900, DCS 1800 and PCS 1900 networks, a 1.10 inch OLED full colour display, which delivers a resolution of 96×96 pixels with 65k colours plus is only 90x35x17.8mm and weighs 60 grams.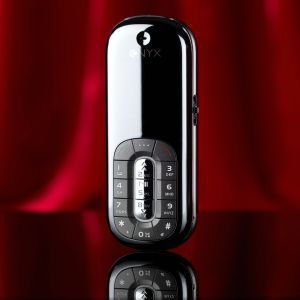 You will get around about 3 hours of talk time before you have to charge it again plus 200 hours on standby, it has 128MB built-in memory with the added benefit of a Micro SD memory card slot that will take up to 1GB in size.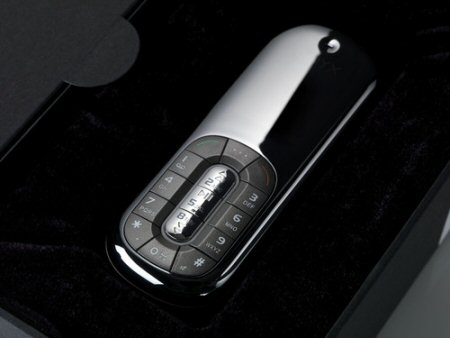 Hey it even has Bluetooth v1.2 connectivity, built-in FM radio, supporting EQ and a MP3 player, the Liscio phone is available now without a SIM for £129.99, no contract. Oh just so you know the sexy lady holding the phone does not come with the price, what a shame.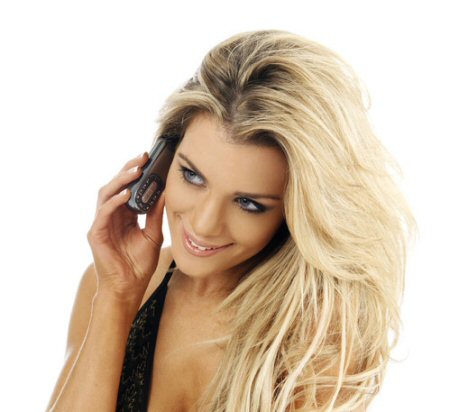 Source — product-reviews.net via Onyx Innovation