HTC Touch Cruises into review
The latest Windows Mobile 6.0 Professional smartphone to encompass the TouchFLO is the HTC Touch Cruise. This mobile handset incorporates a Qualcomm MSM7200 CPU, A-GPS, WiFi; 128MB RAM 256 MB ROM, quad-band GSM/EDGE radio, Bluetooth 2.0, tri-band HSDPA, VGA video-call camera along with a 3.0 megapixel camera, and finally the old favourite a microSD expansion slot.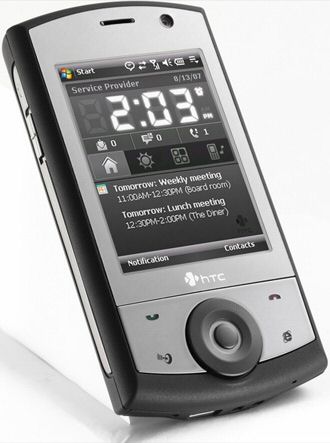 The HTC Touch Cruise is rather more like the HTC TyTn II Kaiser (AT&T 8925 Tilt) rather than the off-shoot of the HTC Touch, and of course this slider TouchFLO handset is bigger than an HTC Touch.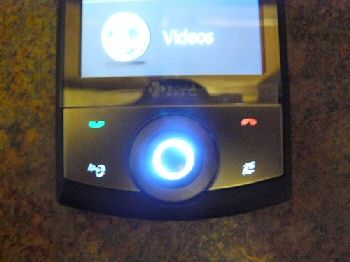 Mobility Today gave the HTC Touch Cruise the once over and here's what they found… The HTC Touch Cruise has a 2.8 inch touch-screen, a rotating/scrolling navigation pad; a soft-touch finish brings elegance and style, with strong signal quality. There is also HSDPA and GPS while in place of a full QWERTI you receive the slimmer profile of the TouchFLO interface
Source — mobilitytoday