A stroll through the pictorial history of the Helio
It's not often you get the chance to step back in time, and view a few prototypes of days gone by, but over at Helio City they have some great images of prototype Helio handsets. The thing about these prototypes is that they are so far back in the past they still carry the SK Earthlink branding; the KickFlip even has the old fashioned antenna stub, bless!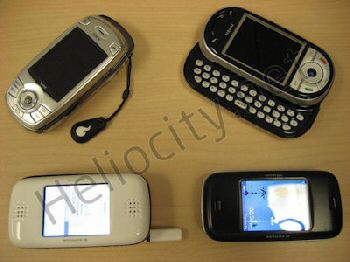 If you look at the prototypes of the Helio Ocean and Hero, they haven't really changed that much since conception, and almost mimic the final versions. They look to be somewhat chunkier that the latest Helio Ocean and Hero, but other than that not that much different.
So here for your stroll down the mobile phone memory lane are those images of the past prototype Helio's (cue old-time music…)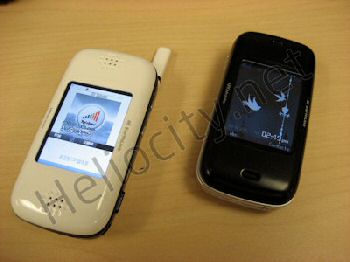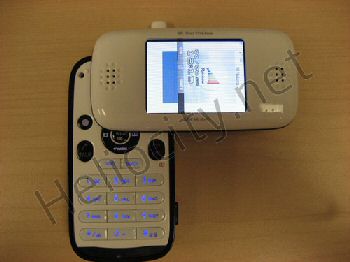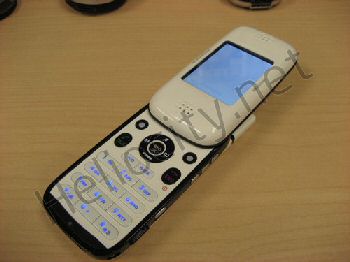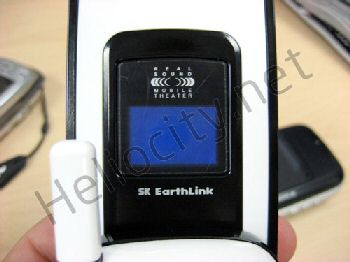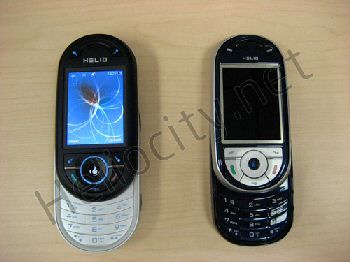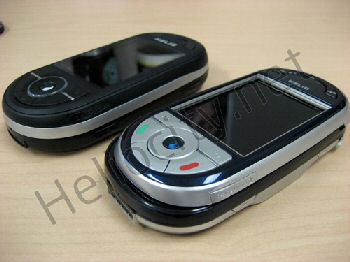 Helio Hero
Helio Ocean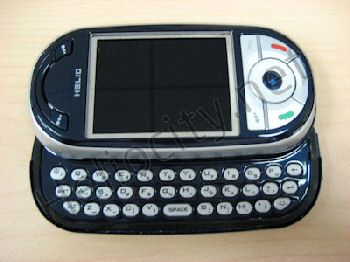 Source — HelioCity